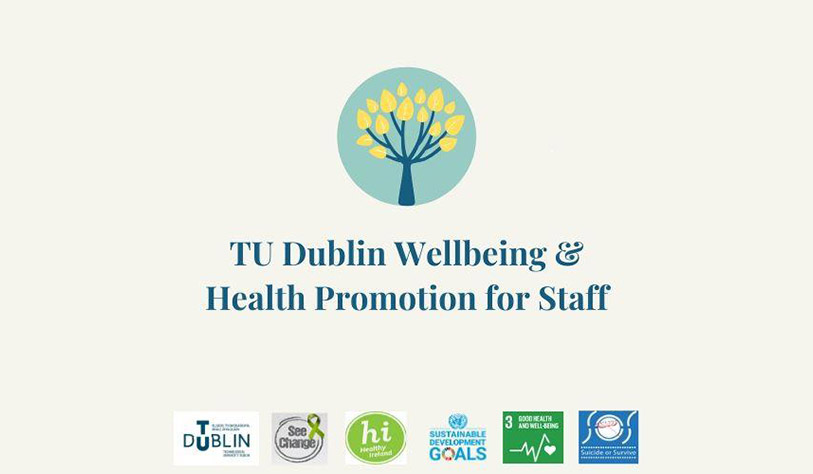 June is upon us already and this month our focus is on Supporting Carers.
Supporting Carers
A family Carer is described as someone who provides unpaid care in the home for babies born with special needs, children or adults with physical or intellectual disabilities, loved ones suffering from chronic/mental/terminal illnesses/addiction, the elderly or those vulnerable to Covid-19. If you have additional caring responsibilities, this may be a very challenging time and we wish to support you as best we can.
Please watch out for advertisements throughout the month to book your place on any of the sessions mentioned.
Family Carer's Ireland will provide an online 'Coffee & Chat' session giving information on the organisation, understanding the family caring role, rights and entitlements and how to prepare for anticipated caring.
Compassion Fatigue Ireland will also provide an in-depth workshop on self-care for those supporting others.
We will also be sharing lots of supports and information via Twitter so keep an eye out and follow us @TUStaffDev if you haven't already!
Wellbeing, Remote Working & COVID-19
Dr Ashley O'Donoghue will provide a session on Workplace Burnout,exploring how we can make sure you get enough physical, emotional or mental recovery time when you're not working, to avoid burnout.
During these challenging times we are all looking at ways to support our health - keep an eye out later this month for a session on Optimising your Immunity through Nutrition, which will be delivered by Dr Daniel McCartney from the School of Biological and Health Sciences.
Last week, Dr Tony Bates also provided a webinar on the Impact of Covid-19 Pandemic on Wellbeing and Mental Health which you can listen back on now.
The TU Dublin Health & Safety Office has provided information and supports in the form of a Health, Safety and Wellbeing Booklet and a Safe Work Practice Sheet with many tips on ergonomics and working well from home.
TU Dublin LinkedIn Learning Wellbeing Supports
To access your LinkedIn on-Line Learning Licence click the following FORM LINK.
TU Dublin Sports Fit2Go Club
After a great uptake in May, the team continue to offer active classes for TU Dublin staff which will be delivered through zoom and can be booked through GLOFOX app or the website. Click here to book your class. Book Fitness Class Glofox is available through IOS and android and after you download the app select Fit2Go Club and register. Go to the classes section, select the date and you can book the two classes available on Wednesdays at 12pm or 3pm. You will receive a booking confirmation for your class and a few minutes before the class starts on Wednesday the zoom link will be sent to you.
For information on all classes, you can find frequent updates on Instagram and Facebook.
Employee Assistance Programme
We would also like to remind you that the Employee Assistance Programme is available to all staff and their family members and offers many supports including a strictly confidential counselling service.