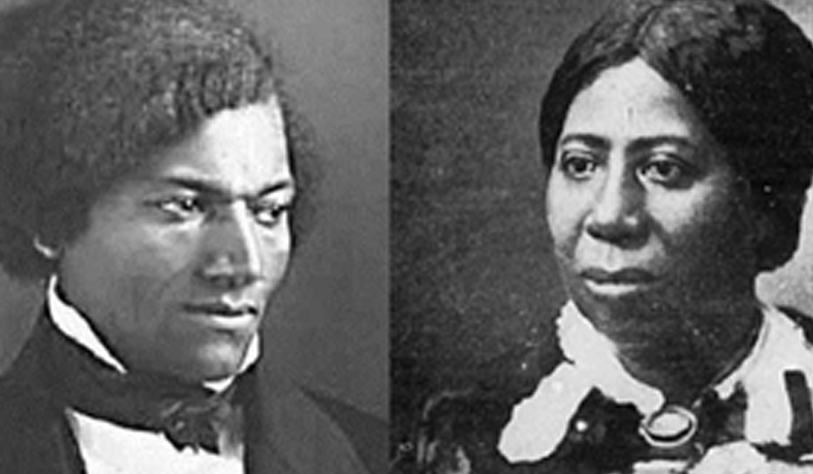 The 2022-2023 Fulbright Irish Awards are launching today with an application deadline of Friday, 29 October at 4pm.
These awards will provide opportunities for passionate Irish and EU scholars, students, and professionals (with five years of relevant experience) to undertake programmes and collaborate with experts at a U.S. institution or organisation of their choice from August 2022 to August 2023.
New Award Launched
This year sees the addition of the Fulbright-Frederick and Anna Douglass Award, launched in cooperation with the Frederick Douglass Family Initiatives Foundation.
The new award aims to honour the legacy of Frederick and Anna Douglass and mark the 175th anniversary of abolitionist Frederick Douglass' historic visit to Ireland in 1845.
View further information about the Fulbright Awards.