Events by students and staff of the TU Dublin School of Art and Design.

The TU Dublin School of Art and Design will host the fourth annual Fontstand International Typography Conference on the 8th and 9th of September 2023.
The event includes a series of practical workshops focused on type design, scripting, type usage and a rich program of talks and presentations about various aspects of typography in print, motion design, and branding.
Speakers include Jon Barnbrook, Annie Atkins, Liza Enebeis, Max Phillips and TU Dublin's Clare Bell and Mary Ann Bolger.
For further information and tickets see https://fontstand.com/conference/
The Open Day to the TU Dublin School of Art and Design will take place in the Grangegorman campus on Saturday, 22nd April between 10am and 12.30pm.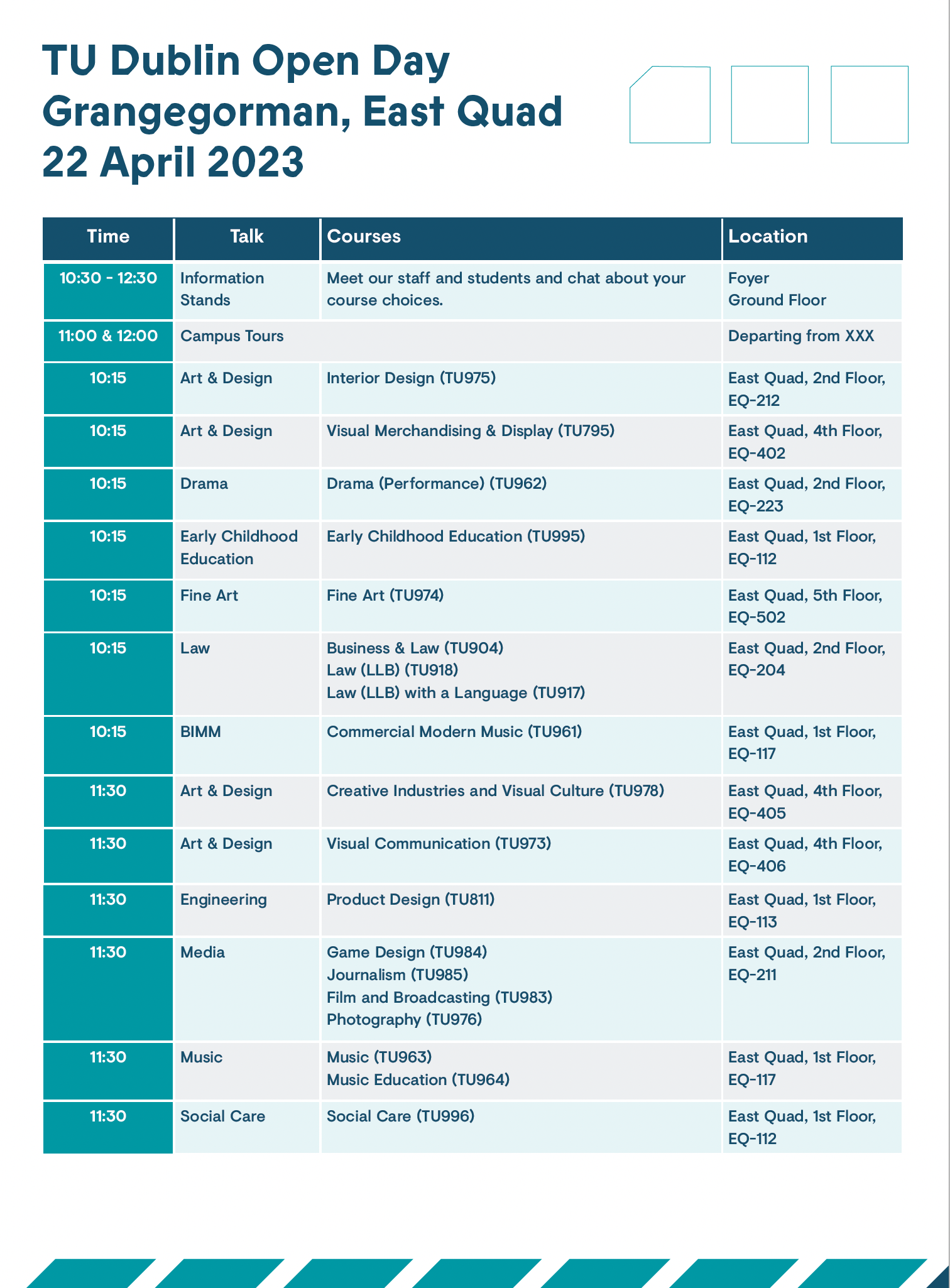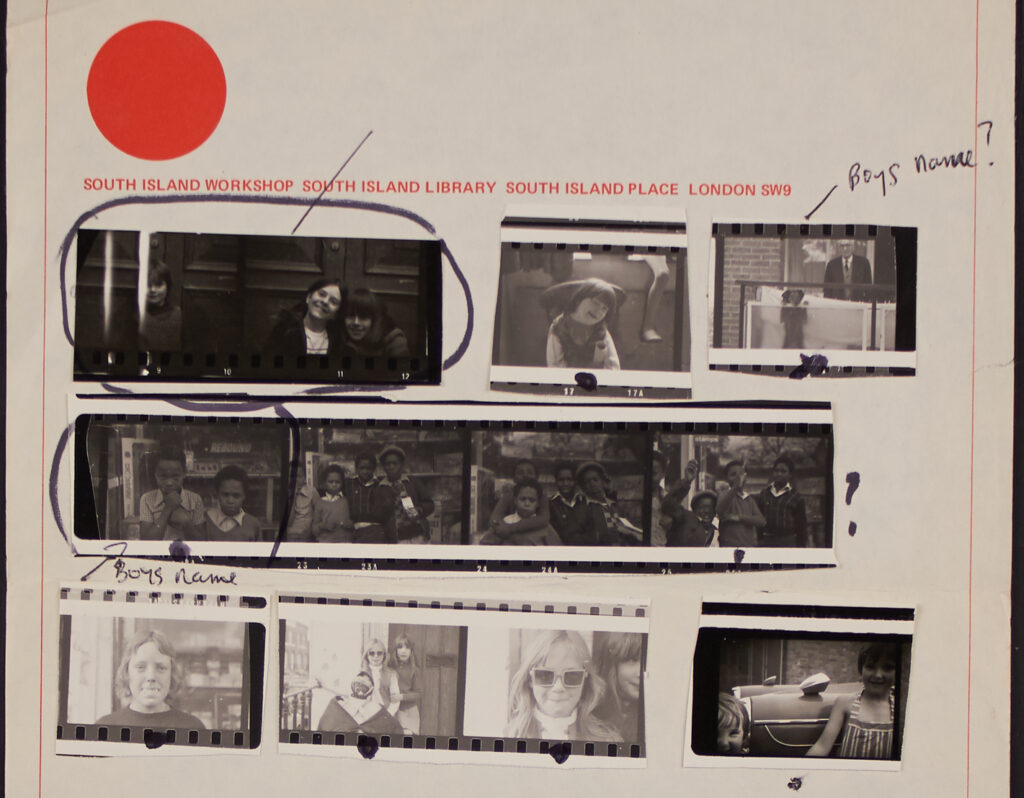 Presented in partnership with IMMA and The Project Arts Centre, the TU Dublin School of Art and Design is hosting a one day programme featuring talks, film, and discussion with international collectives and participants, exploring endangered film, video archives & imagined futures.
Tapes Under the Bed is a curated selection of screenings and talks that draws from current research and practical concerns about the material legacies of various art and film collectives from the 1980s in the UK and Ireland, each of whom worked from anti-imperialist, anti-racist, queer and/or feminist positions. The materials that remain include video tapes, recordings, posters, documents and other ephemera and may not yet have found an appropriate archive or collection for their preservation however are now increasingly part of contemporary discourse. We ask how we can work effectively, sustainably, appropriately and ethically with material that has been stored by artists or others over the years in private attics, drawers, or under the bed.
Contributions include:
Derry Film and Video Workshop: Response by Margo Harkin
Cinenova Feminist Film and Video & Sheffield Feminist Film Co-op: Response by Ash Reid
Mayday Rooms: Response by Rosemary Grennan
Poster Collective: Contribution by Christine Halsall
AIDS Video Activism: Response by Ed Webb-Ingall.
Retake: Response by Aditi Jaganathan and Suman Bhuchar.
Channel Four Workshops: Response by Rod Stoneman
Book tickets here.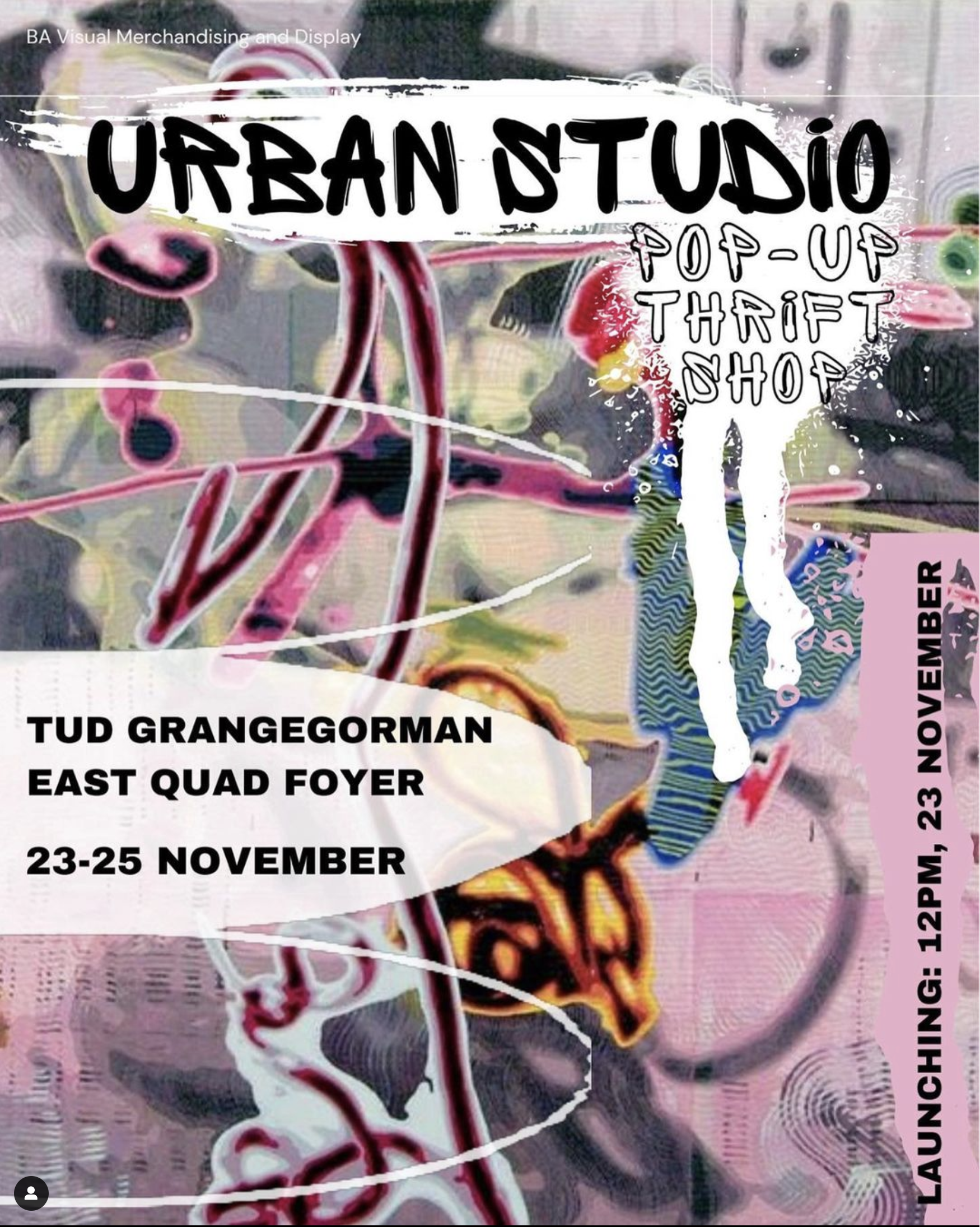 TU Dublin School of Art and Design Visual Merchandising and Display students present Urban Studio.
This annual pop-up thrift shop is open to the public and will run from 23rd-25th of November 2022 in the foyer of the East Quad building on the Grangegorman Campus.
You can follow Urban Studio on instagram.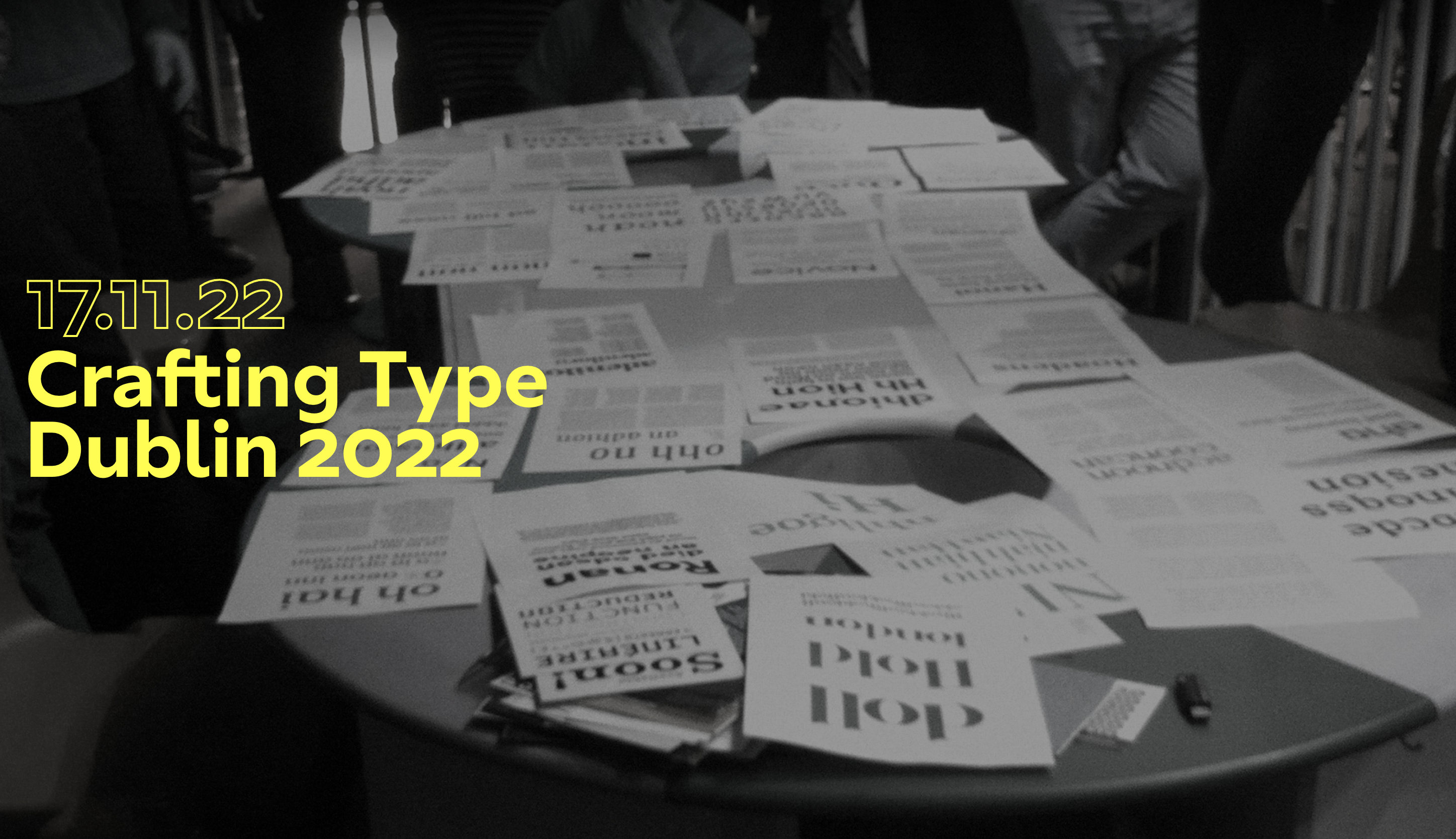 TU Dublin and Typography Ireland are hosting a series of type-design workshops in conjunction with Design Week 2022, 17-19 November.
We have a number of
half-price staff and student places available
, thanks to funding from the Design and Crafts Council Ireland.
If you would like to avail of one of these, please email
maryann.bolger@tudublin
and/or
clare.bell@tudublin.ie
.
You can opt for the full 3 days, 1.5 days (Thursday 17th and Friday 18th) or 1 day (Saturday 19th). This link shows the range of full-price options
http://craftingtype.com/2022/register-2022-11-dublin.html
(divide by two for the special offer!).
Crafting Type Dublin is an intense 3-day workshop where absolute beginners learn how to design typefaces and intermediate type designers boost their skills. More advanced leaners can avail of a one-day masterclass. Crafting Type has run for over a decade at cities large and small around the world, giving people a solid start in type design—including a previous event in Dublin in 2013.
The instructors include
Thomas Phinney
and
Max Phillips.
Attendees are primarily graphic designers and design students looking to broaden their skills, not necessarily considering careers as type designers.
Participants gain confidence in choosing and using type. They will know how to analyse the suitability of a font family for any given typographic task, because they will be able to craft their own type. They leave the workshop with new typography skills, new tools for drawing type, and the first key letters of their own type design.
Learning type design is a great way to deepen your understanding of typography. Zooming in to this level is still rare, and being able to drill down with clients and other designers sets you apart.
Fonts can seem like a dark art, hidden in mystery. But we have developed a learning experience that reliably dispels the impenetrable darkness of this secret art. Our team of professional type designers has an approach to teaching that is hands–on, encouraging, interactive—and fun!
The TU Dublin School of Art and Design open day is taking place on Saturday, 12th November from 10am to 2pm.
Studio locations for programme presentations/demonstrations are as follows-
EQ212 – Interior Design
EQ402 – Visual Merchandising
EQ405 – Creative Industries and Visual Culture
EQ406 – Visual Communication
EQ502 – Fine Art
A School stand will also be set up on the ground floor.
Portfolio submissions will be online and will close at 5pm on Monday, 27th February 2023. Further details regarding portfolio submissions can be found at https://www.tudublin.ie/study/undergraduate/cao/entry-requirements/portfolio-submission/
The TUDublin School of Art and Design, will once again, host the 2022 IDI Graduate Design Awards.
The awards night will take place on Thursday 20th October.
The school has a number of graduates shortlisted at this year's awards, click here to see their details.
For further information of the awards night see the Institute of Designers in Ireland.
Cinema premières of Peter Maybury's film On being there.
Pálás Cinema, Galway; Lighthouse Cinema, Dublin
On being there is a filmic encounter with the material and outputs of the office of Tom dePaor. The earliest project represented here is from 1991, and the film spans 30 years to include a project at Dysart, Co. Wicklow.
There is the place itself. There are notebooks, drawings, prints, scale models, 35mm slides, photographs, films, files, books, writing. A diversity of materials and media, evidencing significant technological changes in production and reproduction. This is the raw material.
The film is a rerecording, or sampling of this material, where scale, media, and modes of presentation and realisation merge. The linear transition from drawing to model to built landscape and documentation is disrupted. The film explores the permeability of the image. Animated or activated through movement and operation, everything can be superimposed, overlaid, or cut into. An audio-visual encounter with place, within the space of the screen and the loudspeaker.
On being there was originally made for the Tom dePaor exhibition i see Earth: Building and Ground 1991–2021 at VISUAL Carlow, 2022. It will be screening in Pálás Cinema, Galway, Thursday 6 October, as part of the Architecture at the Edge Festival, and in the Lighthouse Cinema, Dublin, Thursday 13 October as part of Open House Dublin 2022
More information here: https://architecturefoundation.ie/event/on-being-there/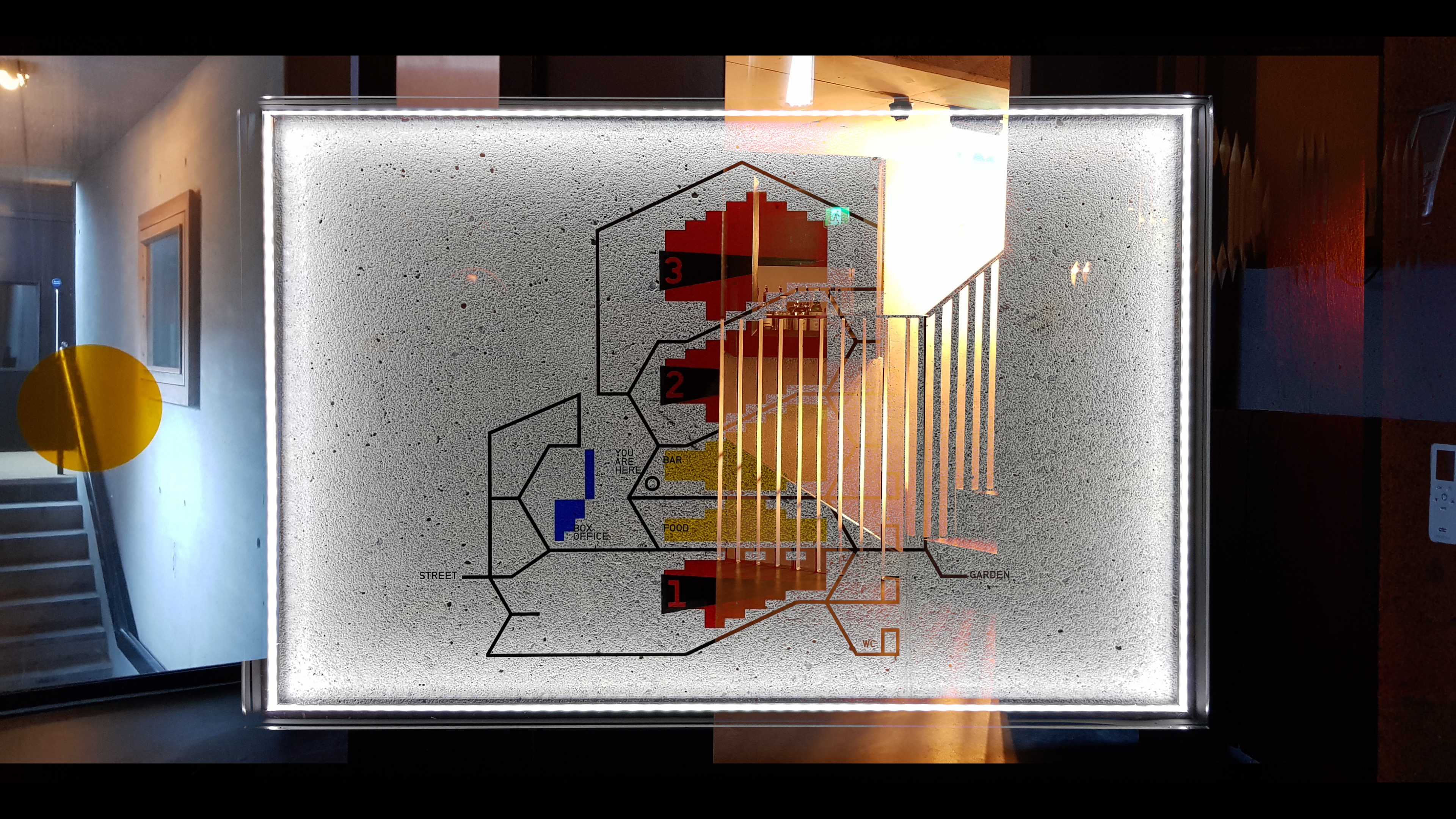 FAST 45, a pan European research project TU Dublin partners in, will present a lecture on the future of digitalisation in education with Stéphan Vincent-Lancrin, senior analyst with the Organisation for Economic Co-operation and Development (OECD) in conversation with Orla McDonagh, Dean of the Faculty of Arts and Humanities.
Friday 23 September 11.30- 1.00, online
Registration at
https://elia-artschools.org/events/eventdetails.aspx?id=1672709
In 2021, in the wake of Covid-19 global school shutdowns and an unprecedented shift to online teaching, the Organisation for Economic Co-operation and Development (OECD), released their Digital Education Outlook, a major policy document that examined the potential for the emerging digital technologies of AI, blockchain, robots to transform education in the same way they are transforming society.
Digitalisation opens up new possibilities for education. While education has always been rich in data such as grades or administrative information on students' absenteeism, the use of data to help students learn better and teachers to teach better, and to inform decision-making in educational administrations is recent. Education stakeholders have had a difficult relationship with technology, alternating between strong enthusiasm and scepticism. Might digital technology, and, notably, smart, technologies based on artificial intelligence (AI), learning analytics, robotics, and others, transform education in the same way they are transforming the rest of society? If so, how might this look?
FAST 45 is pleased to present Stéphan Vincent-Lancrin, editor of the report and senior analyst leading OECD work on digitalization in education, who will explore this question through an overview of the opportunities and challenges of smart technologies in the classroom and at organisational level and outline some policy pointers for the successful deployment of smart technologies in education.
After his talk, Dr Vincent-Lancrin will be joined in conversation with Dr. Orla McDonagh, Dean of the Faculty of Arts and Humanities TU Dublin.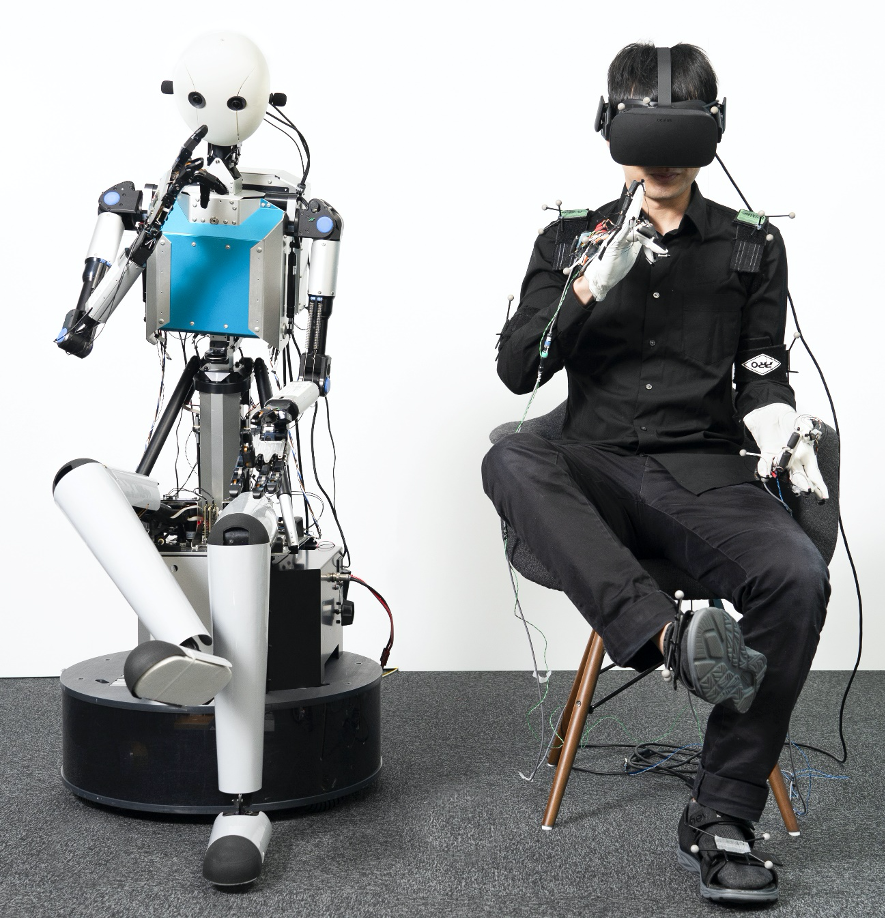 BA Visual Merchandising & Display Year 3 Studi0y2k Pop--up-shop launched 25/11/021 in EQ403 by Iain Kimmins and Barbara Chapman of the British Display Society. Open until Friday 26/11/21.