David O'Connor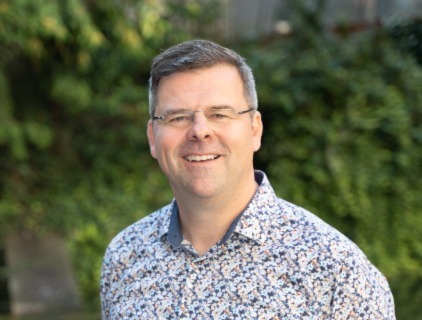 Head of Environment and Planning
Email: dave.oconnor@tudublin.ie
Tel: 01 220 6635
David is Head of Environment and Planning in the School of Architecture, Building and Environment, TU Dublin.
David was appointed as Senior Lecturer in November 2016. David was seconded between 2015-2018 to TU Dublin as part of the TU4D Leadership Team, focusing on the theme of Civic Engagement.
David has over twenty five years professional experience in transport planning, logistics and urban planning. David has project-lead experience on a broad range of innovative transport strategies in both public and private sector sustainable transport planning projects. He has worked internationally in the transport planning and logistics sectors.
David is a committee member of the Irish Transport Research Network. He is on the Dublin City Council Public Transport Sub-committee. He is also a member of the Irish Planning Institute Technical & Education Committee. He writes regularly on transport issues, including a column in the Dublin Inquirer.
David has carried out extensive research in sustainable transport and mobility planning and is a member of the Sustainable Transport & Mobility Research Group (STMRG). Current interests include walkability, public transport level-of-service, urban greenways and transport governance.