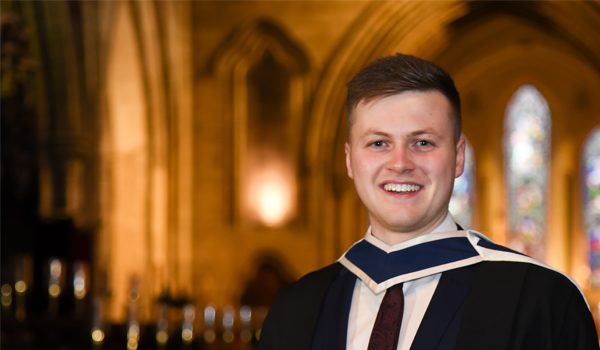 Three TU Dublin students have been named Regional Winners in the Undergraduate Awards 2019.
The Global Undergraduate Awards is a prestigious student awards programme which recognises top undergraduate work, shares this work with a global audience and connects students across cultures and disciplines. Founded in Dublin in 2008, the organisation has been under the patronage of the President of Ireland, Michael D. Higgins, since 2012.
The TU Dublin winners are:
Engineering
Cian Farrell
Music, Film and Theatre
Visual Arts
Every year, UA coordinates an awards programme for penultimate and final year undergraduate students, as well as students who have graduated within the programme year. Entrants can submit their work to one of our 25 categories, which represent a broad range of academic disciplines. This work is then anonymously assessed by a panel of international academics and industry leaders. The best 10% of work is shortlisted as Highly Commended, and the top submission in each category is deemed the Global Winner, the winners of which were also announced this week.
Well done to Cian, Grace and Inguna for achieving such a fantastic result!