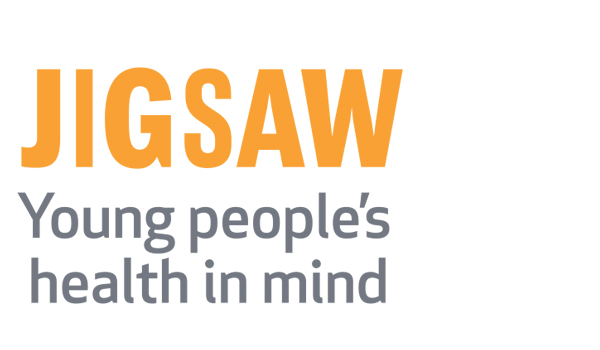 First-year Accounting and Finance students from the University's Blanchardstown Campus have come together to raise funds for Youth Mental Health charity, Jigsaw.
Jigsaw offers a listening ear and gives expert advice and support to young people aged 12 – 25 years-old.
To raise funds in support of the hugely important work that Jigsaw do, Accounting and Finance students in Blanchardstown have challenged themselves and their lecturers to complete 100km each through walking, running or cycling before Christmas. They want to raise as much as possible for Jigsaw, and they hope that through their campaign, the work of Jigsaw will be highlighted to the youth of Ireland.
To donate to the campaign, please visit the team's Go Fund Me page here.
Are you interested in studying Accounting and Finance at TU Dublin? You can find lots of information about our courses, locations and student life at TU Dublin in our CAO Hub.