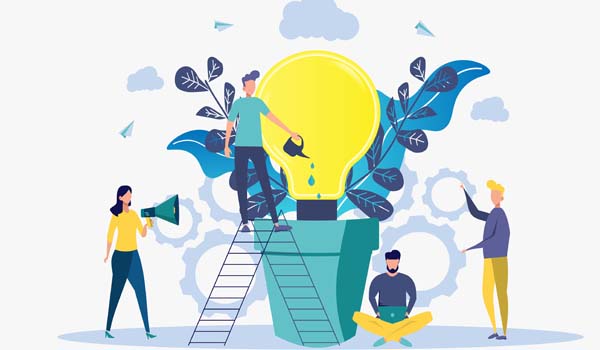 As part of our annual Green Week, TU Dublin will host workshops on our Blanchardstown and Tallaght Campus for students interested in progressing their sustainable business idea.
Founders Dream is the beginning of your journey as a climate entrepreneur; the workshop will help you turn your dreams of a business designed to tackle climate change into reality. We will also help you do some foundational work to visualise your business ideas and skills recognition.
You can also use Founders Dream as a stepping stone to the international ClimateLaunchpad competition. In addition, we will provide information about the range of student enterprise supports available at TU Dublin.