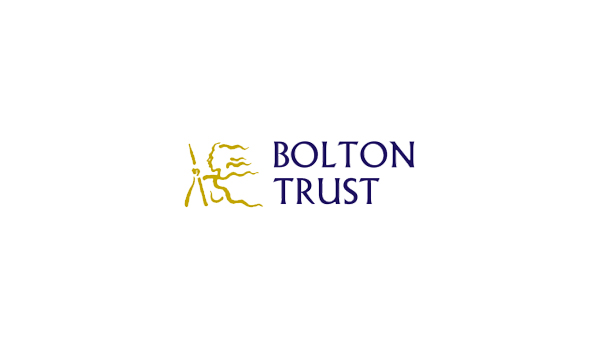 Bolton Trust has the pleasure of announcing the 29th Bolton Trust/TU Dublin Student Enterprise Competition that will take place in person in Aungier Street on Wednesday, 6 April at 6 pm in Theatre 4-067/8.
After shortlisting 60 student teams, four semi-finals took place on 23 March. The judges had difficulty identifying winners on the evening due to the high standard of plans and presentations.
The following four were announced:
Team Glas Sustainability – Oisin McMahon and Derry Quinn (Product Design, 3rd Year)
Team Keg Lift Co. – Ross Grant, Alex Daly, Lily Kaneda, Simon Moloney, Jordan Coby, Eoin Byrne (Manufacturing & Design Engineering, 4th Year)
Team Condufit – Grant Baker, Sean Quinn, Sarah Moody, Raymond Murphy, Stephen McEvoy, Danny Clarke (Manufacturing & Design Engineering, 4th Year)
Team Paste – Isobel Cusack (Culinary Entrepreneurship, 4th Year)
Highly Recommended from each Semi-Final were:
Team Bolton Dynamics – Darragh Fanning, Adam Byrne, Melissa Comerford, Lameck Chidzani, Adam Furlong, Conor Nolan (Manufacturing & Design Engineering, 4th Year)
Team GroAgritech – Caoilfhionn Hallissy, Niall Wade, Adam Fleming, Eoghan Lalor (Product Design, 3rd Year)
Team BeeSweep – Andrew Smyth, Fionn O'Reilly, Fionn O'Reilly, Patrick O'Hagan (Product Design, 3rd Year)
Team Mask Holder – Abdulazeez Alobaidi, Jack Clarke, Fionn Geraghty, Graham Kane, Andrew O'Rourke, Jack Stewart (Manufacturing & Design Engineering, 4th Year)
The nominees for the INNOVATION award are also to be decided on the evening:
Team Wheely EZ
Team SOLdiers
Team Mask Holder
Team BeeSweep
We wish the best of luck to all participants of the final and special thanks to volunteered judges of the Semi-finals.
The Bolton Trust / TU Dublin Student Enterprise competition has run on an annual basis since 1993, and this is the 29th Year of the competition. It provides TU Dublin students, both undergraduate and postgraduate, with the opportunity to win a range of cash prizes in the biggest University Enterprise competition in the country.
The main objective of the competition is to foster a spirit of entrepreneurship and to encourage and support a rigorous business planning approach to entrepreneurial activities. The competition is open to individuals or teams. Students can come from any discipline, any college, and multi-disciplinary cross-college teams are particularly welcome.
The competition is sponsored and supported by the Bolton Trust, TU Dublin, TU Dublin Hothouse and Enterprise Ireland.