BSc Marketing International Case Competition 2022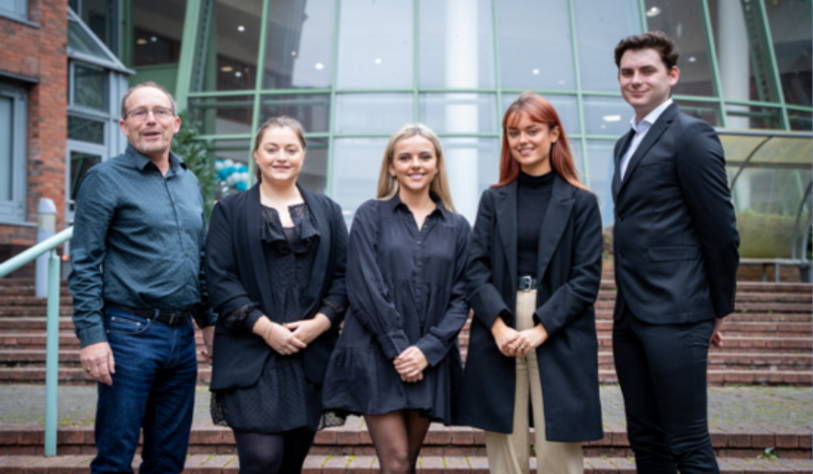 BSc Marketing students, Niamh Daly, Ciaran Fogarty, Grace Higgins and Jessica Holohan will represent your programme and the university at ROCA, to be held in Rotterdam University of Applied Sciences (RUAS), from 13th-18th November.
This is the 4th edition of this jointly hosted trans-Atlantic business case competition for undergraduate students where we have had great success over recent years. Students from leading business schools across the globe will tackle real-world challenges in real-time, with active engagement from global companies, entrepreneurs, and NGOs. The cases are written and supported by the companies within the Rotterdam area and the focus is on sustainability, the circular economy and digitisation.
Case-based learning is at the heart of our programme and develops key competencies and skills in critical analysis, insights, decision-making, teamwork, international collaboration and communication. It has been an honour to coach this great team - I will update you on progress throughout the week.
Facebook: (20+) Rotterdam / Carleton International Case Competition | Facebook