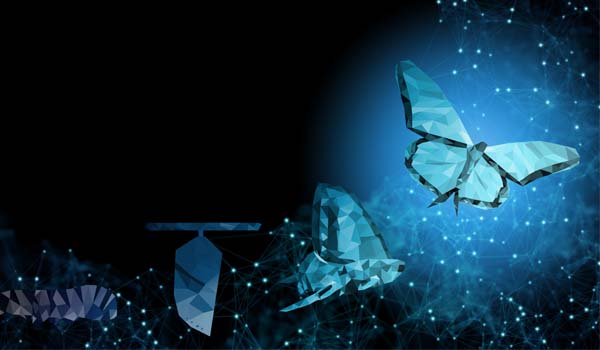 We are delighted to announce the first truly European case competition organized and hosted by ECASA. ECASA is an alliance of four universities in Europe funded by the Erasmus+ Strategic Partnership Programme.
Announcing the competition, Project lead, Roger Sherlock, said, "We believe that case-based education gives a tremendous learning effect for students, to apply their theoretical knowledge, understand challenges in the business community, to work together in multidisciplinary teams and develop innovative solutions."
The ECASA Erasmus+ Project
TU Dublin Faculty of Business are part of a European consortium of four European universities awarded over Euro 400,000 to develop SME business case studies and learning resources and share and shape best practice across Europe through an open-access resource for students in the business communities.
Our partners in Germany, the Netherlands and Lithuania share our belief in the value of case-based learning. They have all committed to shaping learning into the future through authentic European business case studies.
L-R: Dr Eoghan O' Grady (Coach), Gary O' Connor (Business & Law Year 3), Lilia Burke (Business & Management Year 4), Dylan Sattell (Business & Law Year 3), Rebecca Treanor (Business & Management Year 4)
The ECASA Case Competition runs from 4th to 8th April 2022. The competition is meant for advanced bachelor students, with the top nine university teams taking part in the finals, following a competitive qualification round. With the theme of Transformational Growth for the 21st century, the competition will foster and reward innovative thinking, clever problem-solving and creative solutions.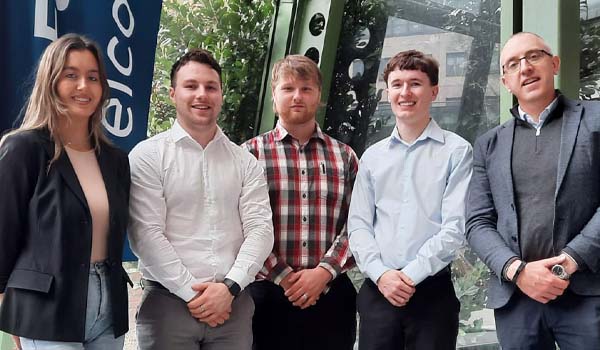 L-R: Brona Ryan, Greg O' Neill, Ian Farrington, Ben Doyle, Dr Donal O' Brien (coach) All students are currently in their final year on the Bachelor of Business Studies.
Roger Sherlock also commented: "This is an exciting landmark in the project, with ECASA's own cases being tested, challenged, and tackled by students during the competition week. As chair of the judging panel, it has been wonderful to see such innovative, creative and smart problem-solving by diverse student teams from across Europe addressing the TU Dublin-authored Glendalough Distillery case study. In addition, it is great to see two teams from TU Dublin reaching the finals."
Follow all the latest news on their social channels- Instagram, Facebook, Twitter and LinkedIn.