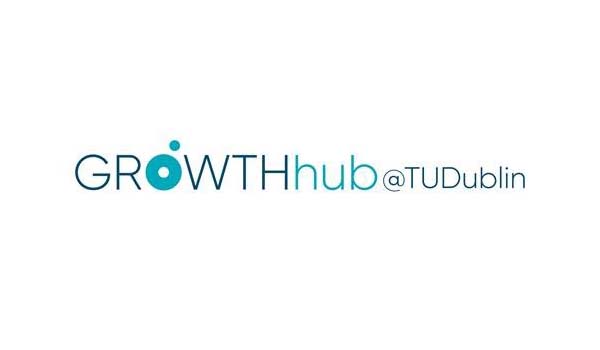 Would you like to learn about innovation /entrepreneurship? Do you have ideas for new businesses, ventures or organisations?
Why not apply for TU Dublin GROWTHhub's Venture Validate programme. Some places are still available – Apply before Monday 31 January.
The Venture Validate programme:
is open to all students.
runs over 6 workshops from February to April 2022,
will provide you with an opportunity to test, develop and validate your entrepreneurial ideas using the latest online tools, with the guidance of expert mentors, tutors, and entrepreneurs.
Workshops will run from 5pm to 7.30pm on Monday evenings:
Building a team - 07 February 2022
Identifying opportunities - 21 February 2022
Building the business model - 28 February 2022
Testing the idea - 21 March 2022
Assembling a Portfolio & Pitch - 28 March 2022
Pitch Session & Conclusion - 04 April 2022