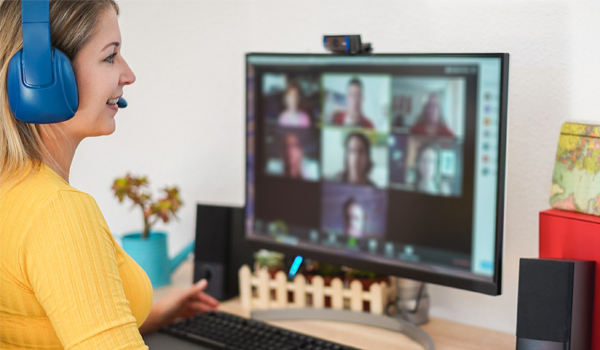 TU Dublin's unique mentorship programme for female students ESTeEM, which aims to address gender inequality in Engineering, IT, and Apprenticeships, is hosting a webinar on Tuesday, 3 November from 1-2 pm.
Over the last few months, the world has experienced a lot of change due to the pandemic and at this event, TU Dublin ESTeEM will talk to women from different industries about the valuable contributions they make and continue to make to ensure that Ireland keeps moving and adapting.
The panel, moderated by Leslie Shoemaker Coordinator of the ESTeEM programme, will feature contributions from:
Yvonne Mcardle (SAP)
Clodagh Brady (Amazon)
Anne Marie Kelly (Schneider)
Elanna Vallely (TU Dublin)
President of TU Dublin, Professor David FitzPatrick, will also give the opening address and students can join the event on Microsoft Teams here. They can also submit questions to the moderator HERE before 5 pm on Wednesday, 28 October 2020.
More information about the panellists is also available from the TU Dublin ESTeEM Webinar Flyer.