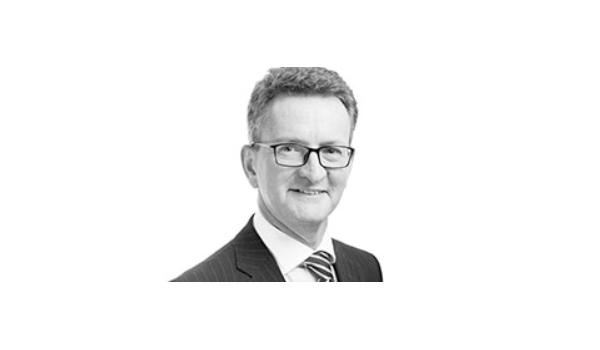 Professor Declan McCormack, Head of the School of Chemical & Pharmaceutical Sciences at TU Dublin, has received the Institute of Chemistry of Ireland Annual Award for Chemistry - one of Ireland's foremost accolades for professionals working in the industry.
The award is for a practising chemist, who has made a significant contribution to the advancement of chemistry and has considerably raised the profile of chemistry through both the excellence of their work and their ability to communicate effectively and lucidly. Professor McCormack joins an impressive roll-call of eminent chemistry researchers, academics and practitioners, including Professor Anita Maguire, Professor Herbert W. Roeskey and Professor Martyn Poliakoff.
Professor McCormack will receive his award at the ICI Annual Award Ceremony on Thursday, 19 November at 4 pm during which he will also deliver the Eva Philbin Public Lecture on Sizes, Shapes and Surfaces in Chemistry. The late Professor Eva Philbin was formerly head of the Chemistry Department in University College Dublin and also a former President of the Institute of Chemistry of Ireland.
More information about the award, including how to register for Professor McCormack's lecture is available here.