School of Media Postgraduate Open Day – Wednesday, 24 May 2023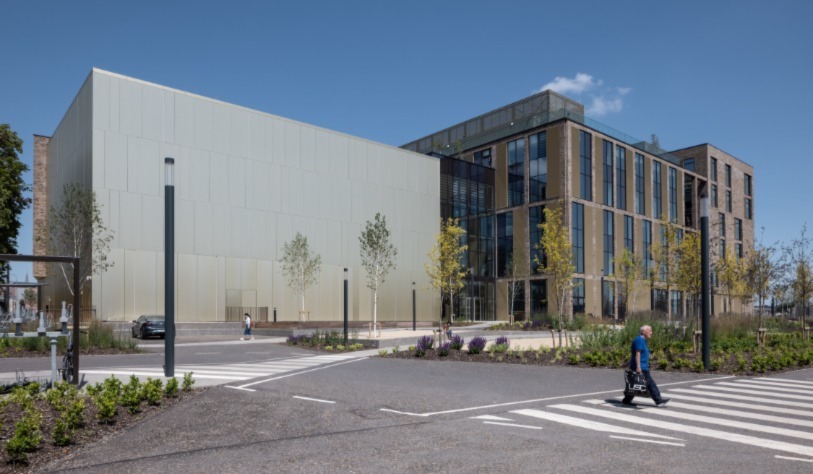 The School of Media at TU Dublin will host a Postgraduate Open Day on Wednesday, 24 May 2023, at East Quad Grangegorman, Dublin 7, from 11:00 am to 5:00 pm.
This event is an excellent opportunity for anyone considering further study in media to learn about the range of exciting postgraduate programmes we offer at the School of Media in TU Dublin. Our programmes are designed to equip you with the skills and knowledge needed to excel as a practitioner in the media industry or pursue a career in academic research.
You will have the opportunity to meet with our experienced academic staff and current postgraduate students to learn more about our full-time taught master's and part-time postgraduate programmes.
Full-time
These are conversion programmes, and no previous knowledge of the discipline is needed – we encourage candidates with a degree in any field to apply. The programmes include:
MSc in Creative Digital Media/Digital Games · MA in Journalism · MA in Public Affairs and Political Communication · MA in Public Relations
Part-time
PG Diploma in Advanced Producing
This programme, which is run in conjunction with Screen Ireland and funded via Springboard, is for established industry practitioners ready to take their next step in production.
Research Programmes
We will also showcase our full-time and part-time PhD pathways, designed to support you in pursuing independent research in your field of interest. Our research programmes include:
PhD by Research
PhD by Practice
PhD by Prior Publication
MPhil / MA by research
Post-doctoral research
This is an excellent opportunity to learn more about our research programmes, speak with academic staff and current students and find out how a research degree in the School of Media can help you achieve your career goals, whether in academia or industry.
To register your interest in attending the open day, please email us at school.media@tudublin.ie with your name and the programme you are interested in.
We hope to see you there!
The Schedule for the day is as follows
11am- 12.00pm: PG Diploma in Advanced Producing –Meet the lecturers and find out about the application process for the programme and how to access funding. Room - EQ 116
12.15-2.00pm: PhD opportunities – meet with potential supervisors and current research students to learn about the PhD application process and funding options. Room - EQ 116
2.30pm-4.30pm: Taught MA Programmes – Whether you're looking to enter the media industry or advance your existing career our taught MA programmes are open to graduates from all academic backgrounds who are passionate about the media industry. Learn about the programmes, meet the lecturers and the wide range of career opportunities that exist. Room - EQ 116