TU Dublin Academic appointed to National Concert Hall Board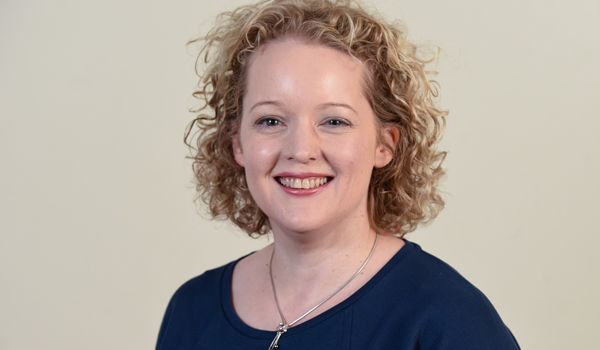 Professor Cliona Doris, Senior Lecturer in Music at TU Dublin Conservatoire, has been appointed to the Board of the National Concert Hall. Professor Doris was appointed for a five-year term, following the passing of a new piece of legislation, which allowed the National Concert Hall to expand its board.
Speaking on Tuesday, Minister for Tourism, Culture, Arts, Gaeltacht, Sport and Media Catherine Martin said: I wish to congratulate Professor Cliona Doris and wish her the very best during her term. I am proud to announce this appointment and thank Professor Doris for sharing her vital skills and experience with the National Concert Hall."
This new legislation also allows for the administrative transfer of the National Symphony Orchestra and RTÉ Philharmonic Choir, RTÉ Cór na nÓg and RTÉ Cór Linn from RTÉ.
Chairperson of the National Concert Hall, Maura McGrath, welcomed the appointment: " Professor Doris brings a wealth of experience and expertise to the NCH board and will be an important voice, particularly following the transition of the National Symphony Orchestra under the remit of the NCH last year."
Professor Doris has broad experience with several national music organisations and internationally with the World Harp Congress. Her orchestral experience includes her former role as Head of Orchestral Studies at TU Dublin Conservatoire. She is also a practising musician with wide expertise in solo, chamber and orchestral contexts, with a particular interest in new music.
Find out more about TU Dublin's conservatoire by visiting TU Dublin's Open Day (Grangegorman Campus) on Saturday, April 22, 2023. Our open day is the first of many doors we'll open for you. Register here.