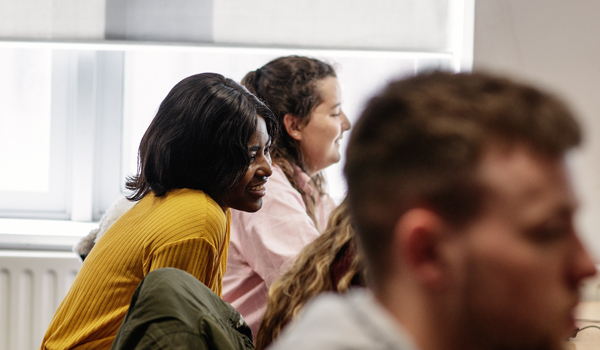 Higher Options offers secondary school students an unrivalled opportunity to find out about their study options and will take place online this week on Wednesday and Thursday.
Thousands of students from across Ireland and abroad will be able to meet representatives from TU Dublin at our virtual stands as well as attend discipline-specific lectures over the two days. To find out when the talks about the subjects you're interested in are taking place, please read our schedule below.
HIgher Options - Talk to TU Dublin Lecturers Schedule
Buy your ticket for this year's Higher Options here.
Have you visited our CAO Hub yet? It is packed full of information about courses, campuses and what student life at TU Dublin. Don't delay, visit today!