TU Dublin CAO Live Online Chats - 31 August and 04 September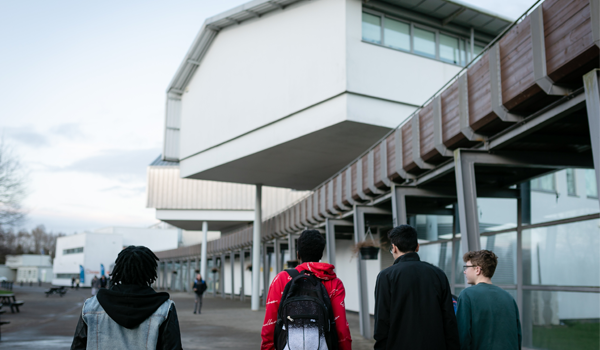 If you received your Leaving Certificate results today, congratulations!
With Round One CAO offers out next week, you might have some questions for us, or if things didn't quite go as you hoped, you might want to find out more about your options.
We will host CAO Live Online Chats from 5-6pm on Thursday, 31 August and again on Monday, 04 September, where you can ask us anything CAO-related or about life at TU Dublin.