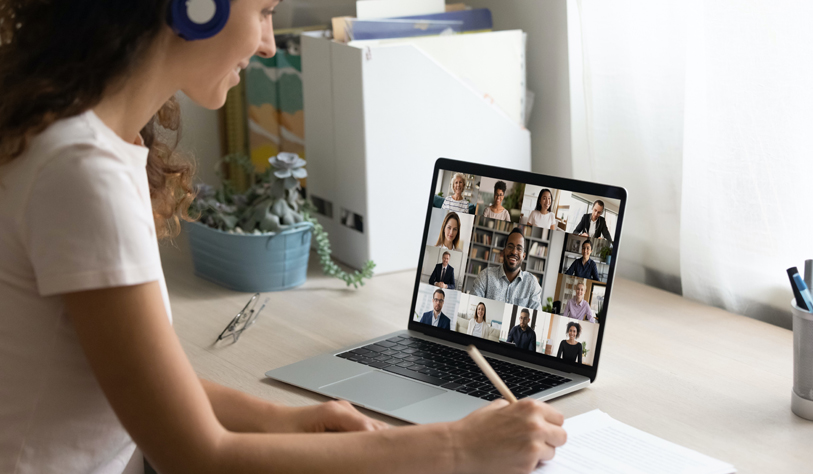 Our upcoming Career Development and Employer Engagement Event for all students of the School of Hospitality, Tourism and Culinary Arts will take place on November 10th and 11th.
This event includes representatives from the following companies: Le Meridien, IBEC (Tourism Ireland Global Graduate Programme), Irish Distillers, Aura Holohan Leisure Group, Hugos Restaurant. Ocean Edge Resort - USA, Crowe (Consulting), Gradireland, PressUp, USA Summer Camp, Jobs Trust - Greece and Ashford Castle. As well as their hopes for recruitment opportunities in 2021, speakers will give you amazing insights into running luxury hotels in Ireland and abroad, starting your own restaurant, working in events and leisure during Covid-19 and what it takes to carve out a career in consulting for your sector.
Presenters from TU Dublin's Hothouse Enterprise & Innovation Centre and the Postgraduate Study office will tell you all about supports for business start-ups, further study options and funding for both, whilst Career Coaches will provide you with quick tips sessions on CVs, Interviews, LinkedIn and more.
Finally, don't miss Emmy award winning ex CNN news anchor and now motivational speaker Gina London in what promises to be a great session on what you need to do to get ahead in your career.
The event will run from 9.45am - 4pm both days and a detailed schedule can be viewed here.
If you are a student get the dates in your diary now and if you are a staff member please do also and consider inviting a whole group to any of the sessions.
Please note that as this is a cost-free event for all, there isn't a single platform so there will be a discrete link for each speaker's presentation (mostly hosted on MS Teams). If you are accessing the presentations on a mobile device, download the Teams App, if you haven't already, so that you are ready to go. No pre-reg required, you just log on on the day. As some platforms may reach max capacity so get in as quickly as you can to guarantee your 'seat'!
#TUDublinStudentCareers