TU Dublin Crisis Support Fund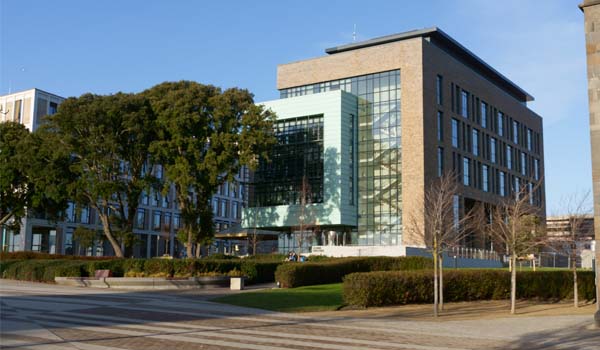 TU Dublin has created a Crisis Support Fund to assist researchers fleeing crisis situations. Across the World, researchers face threats to their lives, freedom, and careers in research.
Often, they are forced to flee their home country because of such threats and actively seek opportunities to restart their work in a supportive university environment.
The ongoing war resulting from the invasion of Ukraine by the government of the Russian Federation, has brought support for fleeing researchers into focus for many of us in the TU Dublin community. This has motivated us to initiate a long term fund that can be used to support researchers fleeing crises anywhere in the World.
The fund's initial focus will be on PhD students of any nationality, previously registered in a Ukrainian university, who are fleeing the war in Ukraine. The intention is to support a small number of continuing PhD students, who would register as TU Dublin students and will be provided with:
Fully supported tuition fees,
A stipend to cover living costs for the remainder of their time registered as a TU Dublin PhD student,
Research costs,
Assistance in settling into life in Dublin,
Pastoral supports, including the availability of counselling.