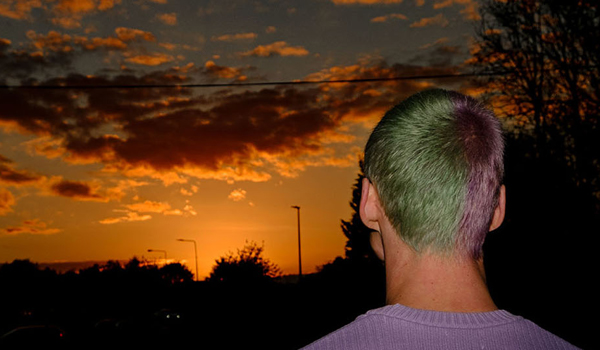 The BA Photography course in TU Dublin is bringing colour and creativity to the streets of Dublin this December.
They have put together a poster exhibition of student work that will be displayed on advertising hoardings around Dublin City Centre from the 7th to the 28th of December. You can see a map of the posters here.
The images show the breadth and variety of subjects and styles that the students pursue on the programme. They are encouraged to develop their individual creativity and use photography to present ideas that are important to them. Students on the course also engage in research on current affairs in media and society to gain a broader understanding of communication and social issues.
A special word of thanks for the support from Garrett Delaney at Irish Poster Advertising and the School of Media in TU Dublin.
For more examples of work by Photography students at TU Dublin, visit the course website here. If you're interested in hearing more about the BA in Photography, you will find the information here.