TU Dublin Students and Graduates Celebrate Student Architecture Awards Success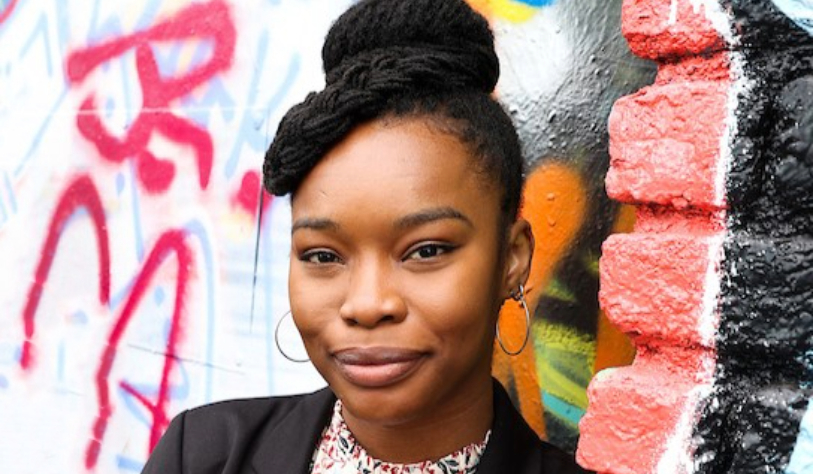 The winners of the national RIAI Student Awards for 2023 were announced at the annual conference on Wednesday, 11 October. Over four categories, TU Dublin School of Architecture, Building and Environment (SABE) students and graduates took the top prize in each with special mentions and commendations across the board.
Congratulations to Killian Collins, fourth-year Architectural Technology student who won the RIAI Rising Star in Architectural Technology Award 2023 and Mark Leonard, also in fourth year TU831, who was Highly Commended - a great achievement by both. Well done also Ellen Brien, who received a Special Mention in the STW Student Excellence Award, Alexandra Leahy, who was Highly Commended in the Sustainable Design Category and Kate Hunter Hanley, who was Commended in the Student Writing Prize.
However, the star on the day was TU Dublin architecture graduate Daneisha Pile, who swept the board, winning in three categories - the Scott Tallon Walker Student Excellence Award for thesis projects, the Architecture Ireland Writing Prize and the Student Award for Sustainable Design. This is the first time this has happened in the history of the awards, and with three separate juries evaluating the anonymous submissions, it is a significant achievement.
Daneisha Pile, a graduate of TU832 Bachelor of Architecture, won awards for her thesis project, Relationships with Water through Regenerative Architecture and a piece of writing from her fifth-year elective entitled - My Room, My Primordial Space. Daneisha has returned home to Barbados to work and joined the conference online to accept her awards. Having joined in the second year of the Bachelor of Architecture programme in 2019 as an International student and then navigating the impact of COVID-19, this outstanding achievement has additional meaning and importance for Daneisha.
Emma Geoghegan, Head of Architecture, asked Daneisha about her time at TU Dublin and her plans after graduation.
First and foremost, my main plan after graduation involves working toward finally becoming a licensed architect; one who can potentially make a positive difference in her home country, Barbados. I am open to gaining experience in different specialties within the field, be it commercial, institutional, or residential. I believe that I am currently well-placed to see this through at my present place of employment. It is my hope, in the short term, that I will be able to network with professionals in the field and learn as much as I can from my fellow coworkers. It is also my hope that I can achieve all of this while staying grounded.
Being awarded three RIAI student awards in my final year is an astounding feat and I am incredibly grateful. The journey towards the end of my undergraduate degree seemed bleak at times with various obstacles to overcome; my amazing lecturers, counselor, and support system can attest to this. Despite the challenges, these awards remind me that this is all par for the course and the journey has only just begun. Perseverance is a must, and I will always be thankful for the opportunity granted to study at TU Dublin and succeed."
The Student Awards are open to all students and recent graduates of the eight schools offering professionally accredited programmes in architecture and architectural technology on the island (RoI and NI).
Full list of TU Dublin awardees
STW Student Excellence AwardDaneisha Pile Joint Winner Ellen Brien Special MentionArchitectural Technology Rising Star AwardKillian Collins Winner Mark Leonard Highly CommendedStudent Award for Sustainable Design Daneish Pile Winner Alexandra Leahy Highly CommendedArchitecture Ireland Writing PrizeDaneisha Pile Winner Kate Hunter Hanley Commended