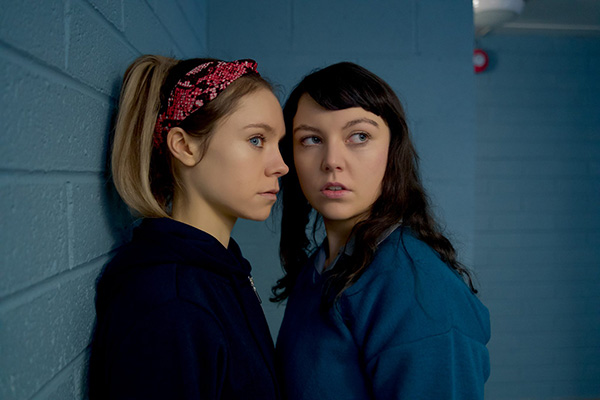 Congratulations to Alan Fitzpatrick, lecturer in Video Production, on the success of his recent film.
Who We Love which won Best Film at the Kerry Film Festival over the weekend and also picked up a Rising Star award for one of the writers, Katie McNeice.
The film deals with bullying of teens in the LGBTQ community and is a feature length adaptation of a short film Alan produced a few years ago.