European Safety and Reliability Conference 2022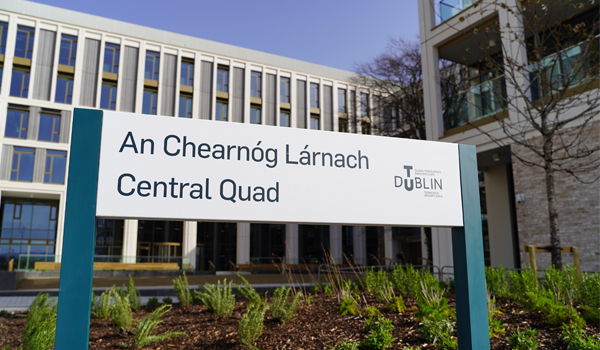 Technological University Dublin and Trinity College Dublin will host the 32nd European Safety and Reliability Conference (ESREL 2022) in Dublin next year.
Taking place from 28 August to September 2022, ESREL is the key annual event for meetings and knowledge exchange in the area of risk assessment, risk management and optimisation of the performance of socio-technological systems in Europe, and among the most important internationally.
It is not only a place of scientific excellence but also an occasion for our community of safety and reliability specialists to meet in a spirit of conviviality in the broadest sense. We hope to continue this tradition in Ireland, providing a sample of our famous Irish hospitality, as we are conscious that the real value of the event will come from our guests, invited speakers and contributors alike.
​This year the conference will have a special focus on Understanding and Managing Risk and Reliability for a Sustainable Future.
To take part and submit an abstract and or special session, please visit the ESREL 2022 website, or visit this Easy Chair page to make a submission.
More information about ESREL 2022 is available here.