TU Dublin Introduces a New Level 8 BSc in Hospitality Management (part-time & online)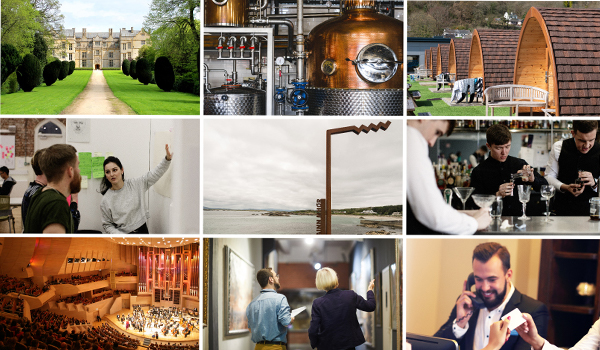 The School of Hospitality Management and Tourism at TU Dublin is now taking expressions of interest for a new 1-year add-on programme leading to a BSc Hospitality Management qualification at level 8.
If you currently hold a level 7 (ordinary degree) in Hospitality Management or have sufficient previous experience (Recognised Prior Learning), the School of Hospitality Management and Tourism is providing the opportunity to upskill to a level 8 honours degree while retaining employment in the sector. The programme will largely be delivered online, and the exact schedule is forthcoming.
As part of this programme, the following modules will be offered:
Leadership
Strategic Management Case Study
Marketing Strategy
Entrepreneurship
The Workplace of Tomorrow
Managing Innovation
Research Methods
International Hospitality Management
International Sustainability for Hospitality Management
Dissertation (This is an independent piece of research)
Eligibility Criteria:
Merit award (2:2) or higher in level 7 Hospitality Management
2 years industry experience
Schedule: Delivery over 2 nights a week (TBC depending on online & in-class options),
Students also need to allocate time for self-directed and independent learning.
Academic Term: September 2021 to June 2022
Fees: €3,000 for the full year
Please note that we are currently moving location from Cathal Brugha Street, and the School of Hospitality Management and Tourism will be based in the state-of-the-art Central Quad on the Grangegorman Campus in September 2021.
Please register your interest by contacting the programme coordinator Dr John Ryan at john.ryan@TUDublin.ie for further details and application information.