Afri Hedge School 2022
15 Nov, 2022
10:00am - 3:00pm
Blanchardstown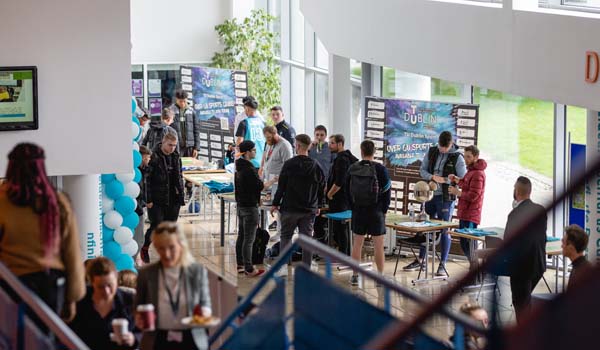 TU Dublin Community Development and Youth Work Year 3 students and lecturers, in partnership with Afri (Action from Ireland), will host the Afri Hedge School 2022 on Tuesday, 15 November, from 10:00am to 3.00pm.
The theme for Afri Hedge School 2022 is
'Protecting Human Rights In a time of crisis: War & Displacement (Ukraine) Housing/Accommodation & Cost of Living (Ireland)'
Event Details
The event will take place on TU Dublin's Blanchardstown campus - Block C, Sports Hall. It is a free event; however, advance booking is essential as spaces are limited.
Date: Tuesday 15, November 2022, 10am to 3pm (including tea/coffee and a light lunch).