Irish Earth Observation Symposium - 04 November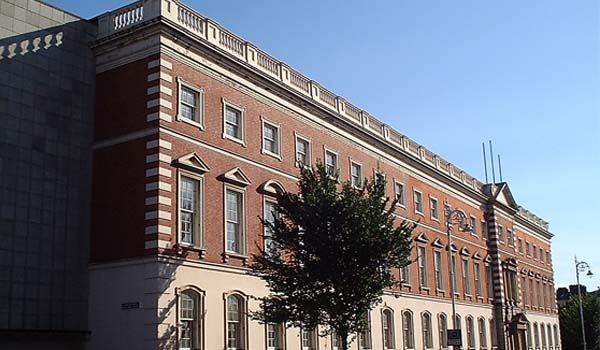 The 14th Irish Earth Observation Symposium, IEOS2022, is hosted this year by Technological University Dublin on the 3rd and 4th of November 2022 in Bolton Street.
The Symposium will commence on Thursday, 3rd November 2022, with a mix of plenary sessions, parallel sessions, flash talks, poster sessions (35 speakers in total), EO Tech Expo networking and a social event in the evening. The Symposium will continue through the morning of Friday, 4th November, with workshops.
Thanks to our sponsors, all costs are covered, the registration is free, early career researchers (PhD students) can win prizes for best talk/poster and attendees can network over coffee breaks, lunch and social events at no cost for registration. Without our sponsors' support, the event would be incomplete.
For more information and the provisional schedule, please see https://earthobservation.wordpress.com/eo-symposium/.
Undergraduate and postgraduate students are particularly encouraged to attend!
IEOS2022 Theme
EO for Natural & Built Environment: geospatial perspectives for a sustainable future, from space & aerial to ground-based data. The chosen theme reflects the wicked nature of the challenges faced locally and globally by our communities. The Symposium will explore the contributions of our sector to addressing these issues, including through the use of new and advancing EO and geospatial technologies.
Follow @ieos2022 and @TU834GeoSurvey on Twitter for IEOS2022 updates, Irish EO Blog and LinkedIn.