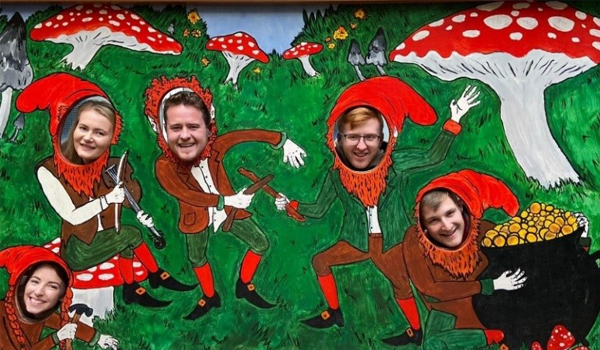 A team of five hospitality management students in TU Dublin are competing against 33 other international hospitality management schools for the EMCup 2020.
The EMCup is the annual competition amongst the best European Hotel Management Schools and takes place in Maastricht on February 16th & February 17th 2020. As part of the competition, the team comprised of final-year International Hospitality Management students, are promoting both TU Dublin and the EM Cup by gathering as many likes as possible on their team photograph on the EM Cups' Facebook page.
If you would like to support the team, please visit Facebook and like their picture, the more likes the better for the team.
You can also follow the team on Instagram and Facebook.