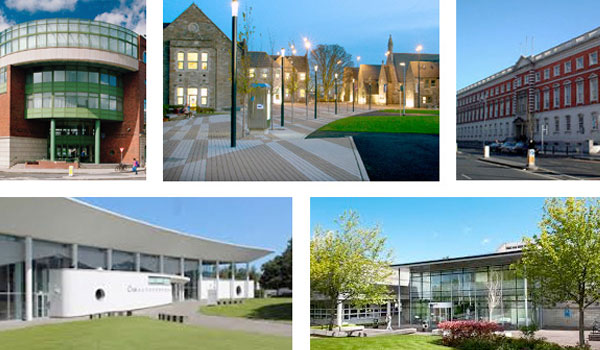 Together with our colleagues in Universities and Institutes of Technology, TU Dublin welcomes the publication by the Department of Further and Higher Education of practical guidelines for returning to on-campus activity
These guidelines will assist TU Dublin in ensuring the safety of our students and staff during their academic activity as well as enabling us to provide other opportunities for students to gather and interact safely.
We look forward to welcoming our returning students to the new academic year, with teaching recommencing on 21 September. We also are very excited to welcome our new students who are awaiting results of calculated grades and CAO offers. We are very aware of the difficulties all of our students have experienced over recent months due to COVID19 and we hope a return to a new kind of college life will be as fulfilling and enjoyable as possible.