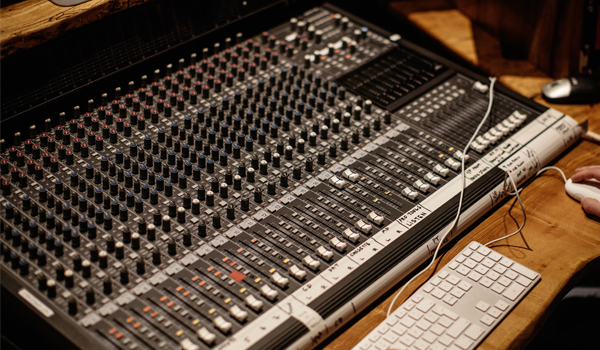 Pat Hannon of the School of Media at TU Dublin has launched a new Podcast exploring the lives of people all over the world as Covid-19 changes the nature of who we are and what we can do.
Presented by Mark Quinn and produced by Pat Hannon, Stay Safe, Stay Sane is capturing the stories and experiences of those affected by Covid-19. This virus is changing our world, our perceptions and realities. Many of us are holed up in 'lockdown'. We are anxious about ourselves and our family and friends. This isolation is making us think deeply about our society and our life in general.
How are we spending away the time? Are we coping, or is it driving us insane? These are the questions that Mark Quinn explores when he speaks intimately with people from all over the world, and all from his own self-isolation from the seaside town of Bray, in the Garden County of Wicklow, Ireland. It's the podcast to capture the conversations and stories of our time.
Talk at a safe distance. Listen on Soundcloud.com, Apple Podcasts or your favourite podcast app.
Do you want to share your story? You can contact Mark and Pat on Instagram, Twitter or by email at staysafestaysane@gmail.com.