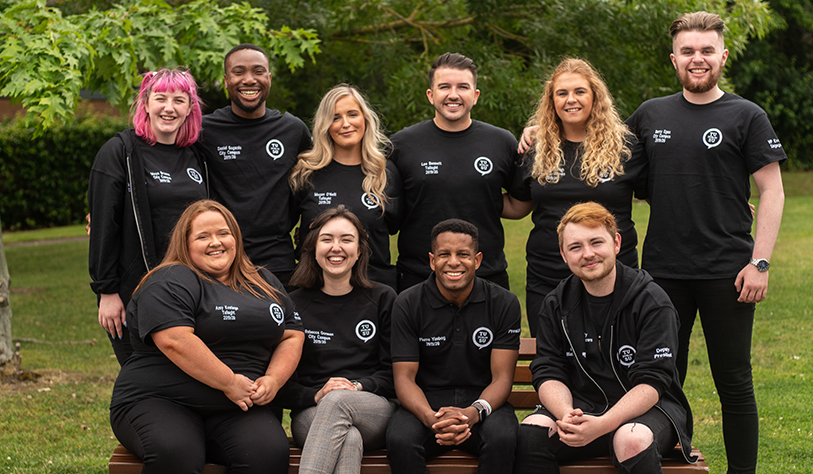 TU Dublin SU is the representative body for all TU Dublin students. When you are a registered student, you automatically become a member of the Students' Union.
If you're a TU Dublin student - they represent you.
The mission of TU Dublin SU is to be the independent representative organisation for students of TU Dublin and to act in the best interests of its members, to advance and defend their rights, primarily in relation to their education and welfare as TU Dublin students, and as citizens. The Annual Elections are the single most important event in the TU Dublin SU calendar, as it determines the team that will be representing you and your classmates next year.
Campaigning: The campaign will begin on Monday, 27th April. We will be sharing candidate information online and candidates will be campaigning. Encourage your friends to follow us on facebook and instagram (Blanchardstown, City Campus and Tallaght).
Voting: Voting will be open from 8am Wednesday, 6th May until 12pm, Friday 8th May. The count will take place online with results announced from 1pm on Friday 8th May.
The process for voting is straightforward - simply log into the tudublinsu.ie and follow the steps. The following are the positions for which you can vote for:
President
Deputy President
Vice Presidents
Part-time Officers in Tallaght & Blanchardstown
At this present time we cannot run the elections for Postgraduate Officer or College Officers in the City Campus and these elections are being deferred until Autumn 2020. You can find information on all the candidates here.
USE YOUR VOICE on 6th - 8th May. It's easy, takes a couple of minutes and your vote matters!