Academic Writing Support for Postgraduate Students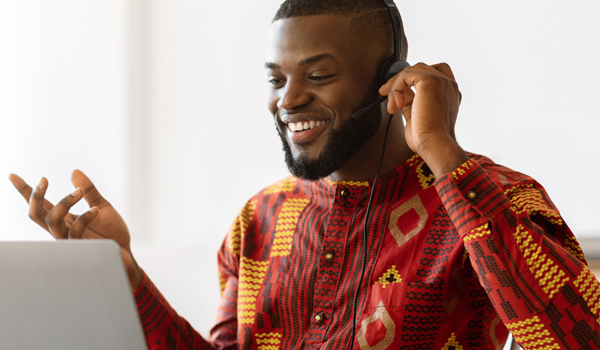 Are you a TU Dublin postgraduate student? Are you currently working on your dissertation? Would you welcome the opportunity to discuss your specific writing concerns with an academic writing tutor? The Academic Writing Centre is here to help!
At the Academic Writing Centre (AWC), we love to chat about writing, and we are here to support you develop your academic writing competence. The Academic Writing Centre is a free support service for all students that need assistance with academic writing, and our one-to-one consultations are currently online.
You can also find useful online resources on topics such as Completing a Master's Dissertation or Writing a Literature Review here.
The Academic Writing Centre offers its one-to-one consultations until Friday 18th June. Book your one-to-one consultation online here