Diaries from a Pandemic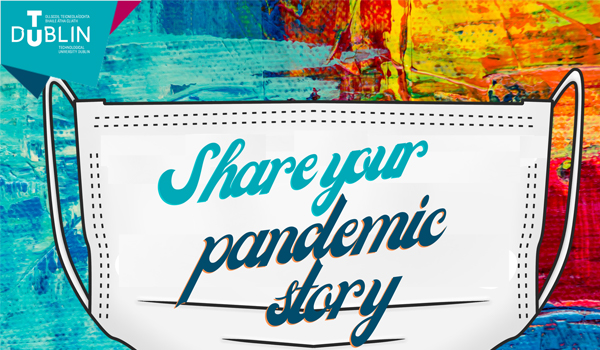 The Library Services at TU Dublin are excited to announce the launch of their newest project - Diaries from a Pandemic.
The COVID-19 pandemic has transformed all our lives. Your pandemic story matters. We want to share it and preserve it.
The project is open to students, staff, and alumni of TU Dublin. We will accept written, audio or video diaries, photographs, films, recipes, or various art forms representing your individual experiences during the pandemic. We will share your content on social media, the blog, the library website and everything will be archived on our repository Arrow.
For more information on the project and how to submit your pandemic diary entry, visit the TU Dublin library website.