Latin American Universities to Pilot TU Dublin Developed Self-Assessment Tool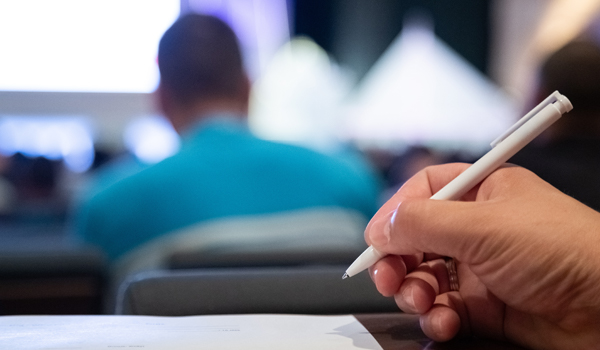 A research team from TU Dublin has recently developed a self-assessment tool to help universities identify and assess their support for research and innovation, which impacts regional economic development.
The TU Dublin team collaborated with researchers from the Meritorious Autonomous University of Puebla (Mexico) to tailor the self-assessment tool (and supporting resources) for Latin American universities.
Prof. Thomas Cooney and Martina Brophy have developed the tool for I2LATAM, an EU funded project focused on building research and innovation capacity in young Latin American Universities to promote regional economic development. The process begins with the participating university establishing a core team of university and regional stakeholders who will complete the tool. The tool has eight dimensions for scoring, with approximately ten items per dimension.
The self-assessment tool will begin to be piloted by nine Latin American universities. The piloting universities include the University of La Sabana (Columbia), University of Magdalena (Columbia), University of Caldas (Columbia), University of Lima (Peru), San Pablo Catholic University (Peru), Universidad Panamericana (Mexico), Meritorious Autonomous University of Puebla (Mexico), National University of Río Negro (Argentina) and National University of the South (Argentina).
The Latin American universities are due to visit TU Dublin for a consortium meeting in November 2021, where they will relay the preliminary results of the self-assessment tool. The three-year project began in January 2020 and includes 14 partners from eight countries across Europe and Latin America.
To learn more about the project, view the I2LATAM brochure and visit the I2LATAM website here.