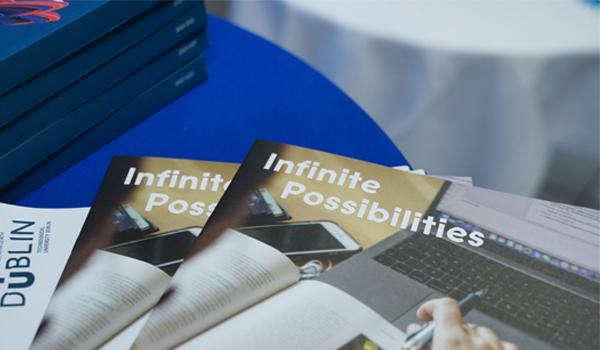 DARE-HEAR organises an Application Information Day each year in several venues throughout the country. Aungier Street is the venue in Dublin on Saturday, 11 January from 10 am-2 pm.
The Application Information Day provides an opportunity for you and/ or your parent(s)/ guardian(s) to drop in to meet with a member of the HEAR team to discuss your application. Drop-in anytime between 10 am and 2 pm for information on the HEAR and DARE Schemes:
Talk to DARE and HEAR advisors about your application.
Information videos will be shown hourly throughout the morning.
Applicants, parents, guardians, teachers, guidance counsellors all welcome.