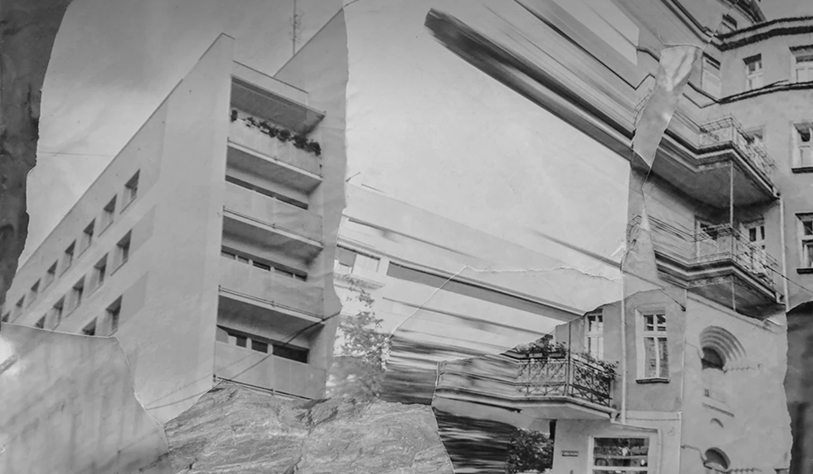 Izabela Szczutkowska, who has graduated this year with a BA in Photography from TU Dublin, has won the Gallery of Photography Graduate Award 2020.
The Award was inaugurated by the Gallery of Photography this year with the objective of helping to continue the growth of a new creative generation in Irish photography. Three awards were made and each of the recipients will receive a range of supports, including production and curatorial support, and their work will also be exhibited in the Gallery.
Originally from Poland, Izabela is now based in Ireland and studied in St. John's Central College in Cork before studying for her degree in photography in TU Dublin. The four year degree programme provides a critical, theoretical and practical foundation for those who wish to study photography, media practices and visual culture.
Completing her final dissertation during lockdown, Izabela's work was titled 'Let's take the Wrong Way Home' and is a collection of photomontage works – 'representations of landscapes which do not exist. Each piece is a combination of both places I call home, Poland and Ireland and in combination each image constitutes an unfulfilled dream and desire for those two places to become one.'
The three inaugural Graduate Award winners – Izabela Szczutkowska, Freja Blomstrand and Jialin Long – are described by the Gallery of Photography as having the creative potential they were looking for and the Award is intended to support them 'in the crucial first year of their creative lives'.
View Izabela's work here.