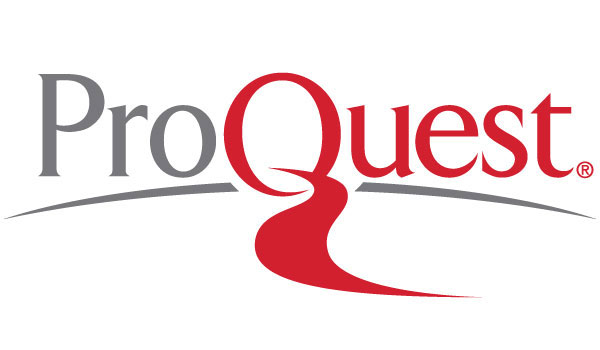 ProQuest has partnered with more than 75 publishers to support libraries in providing unlimited access to Ebook Central holdings for all patrons – at no extra charge.
ProQuest Ebook Central customers impacted by COVID-19 get unlimited access to all owned titles from these publishers through mid-June. This means that all licenses – including single-user and three-user models – have automatically converted to unlimited access for that period, helping librarians bridge the gap for their patrons in this rapidly changing environment. The unlimited access also applies to additional titles purchased through mid-June.
Thanks to Grangegorman Library for the heads up!