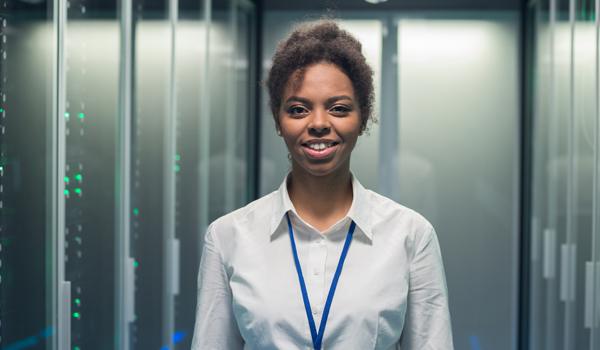 TU Dublin will be seeking applications for Amazon Web Services (AWS) Data Centre Technician Certificate programme opening soon.
Who should apply for this course?
Designed in conjunction with and supported by AWS, this programme is aimed at those seeking to work in the ICT sector. It focuses on the fundamental skills needed to work in a data centre. The programme prepares you for an initial technical role in data centres.
Placement Opportunities
Participants will have an opportunity to gain real hands-on experience in the experiential learning elements of the programme. Participants on the programme will have the opportunity to apply for 14-week paid placements in an AWS Data Centre in the Dublin area in 2021. Successful completion of the programme will place candidates in a strong position to compete for Data Centre Technician Roles in AWS Data Centres in Ireland.
Fees & AWS Sponsorships
As part of their support for this programming in Tallaght region, AWS is making available 20 scholarships to allow successful scholarship participants to complete the programme, free of fees (typically €3000; subject to terms and conditions).
How to Apply
Students wishing to apply for the September 2020 admission, please apply directly to TU Dublin – Tallaght Campus through the Life-Long Learning Office by contacting: lifelonglearning.tallaght@tudublin.ie with the subject line 'Data Centre Technician Certificate' for an application form.
There is further information about the Data Centre Technician Certificate here.
For course-specific enquiries, please email Barry.Feeney@TUDublin.ie / Art.OCoileain@TUDublin.ie (with the subject line 'Data Centre Technician Certificate)
Duration and attendance:
Duration: 1 Year
Timetable: 3 evenings per week plus Saturday workshops from mid-September 2020