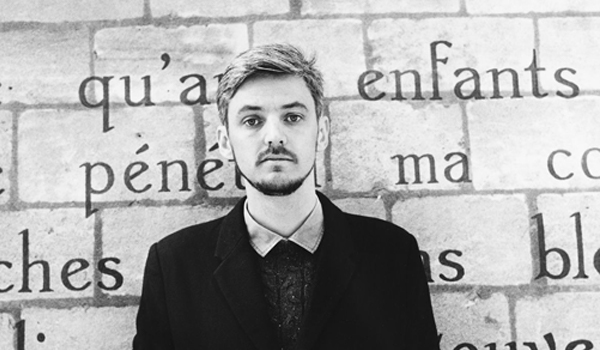 TU Dublin and the Red Line Book Festival are inviting writers to submit their work to the 2020 Red Line Book Festival TU Dublin Short Story Competition.
The Short Story Competition run by TU Dublin on the University's Tallaght Campus in association with the Red Line Book Festival and South Dublin County Council and this year, author Rob Doyle, will judge the competition. Rob Doyle has written three internationally acclaimed books, all published by Bloomsbury: Threshold, This Is the Ritual, and Here Are the Young Men, which has been adapted as a major film.
The prestigious competition, now in its fifth year, offers €500 as first prize and attracts entries from all over the world. The 2019 winner was Maeve O'Lynn for her short story You Can See That She Is Crying.

Maeve said:'Winning the 2019 TU Dublin Short Story competition was a huge confidence boost for me. The whole experience was just surreal and completely out of this world. I would absolutely recommend checking out some of the previous anthologies... and then taking the plunge and entering your own work'.
The 2020 anthology of shortlisted stories will be called 'Creation, Cosmos, & Caboodle', although there is no restriction on theme or style for entries, writers are invited to respond to this title if they wish.
The competition is free to enter and open to all writers aged 16 or over. The overall winner will receive a cash prize of €500, with two runners up receiving €250 and €150 respectively.
The deadline for submissions is Wednesday 19th August. The submission form and competition guidelines can be found here.
Winners will be announced at a special event as part of the Red Line Book Festival, which returns for an exciting ninth edition from Oct 12th – 18th 2020.