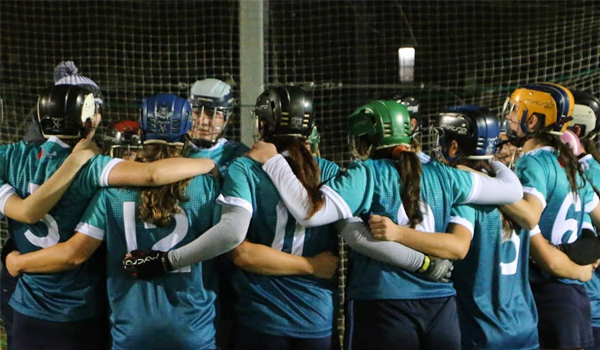 TU Dublin is proud to support sporting excellence having developed an environment in which students can excel and realise their full potential - in both sport and education.
The University has an enviable track record of success in High-Performance Sport and our sporting initiatives are designed to strengthen that reputation and support aspiring talented young sportspeople at the highest levels in sport. Through the Athlete Support Programme and Elite Athlete Academic Entry Scheme, the University is committed to providing talented young athletes with a supportive environment within which they can develop maximum sporting performance alongside academic excellence.
The programme has allowed me to make adjustments to my timetable without sacrificing the quality of my training and college education. The funding has also been a major impact on me allowing me to be able to pay for college and use other funds to pay for my training and competition. I started TU Dublin as a Paralympic athlete but will leave as a Paralympic Medallist and this would not have been possible without the support I have received. - Ellen Keane - Irish Paralympic Bronze Medallist, 2016 Rio Paralympics
The programme has provided me with an opportunity to achieve both my sporting and academic goals. The flexibility shown by the University in terms of facilitating my training and extra-academic supports has enabled me to concentrate on my studies while at the same time playing College football including Sigerson Cup and Inter-County football to the highest level. Being supported as an elite GAA player at the University has also allowed me to be introduced to and get to know other talented athletes across a range of sporting disciplines. - Brian Howard – Member of 5 'in-a-row' winning Dublin Senior Panel
The closing date for both programmes is Monday, 1 June 2020.
Elite Athlete Academic Entry Scheme