NOTICE: TU Dublin Campus Buildings to Reopen Today (UPDATED 07:34am)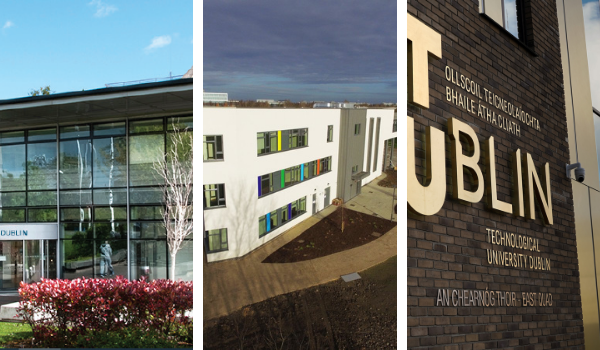 Good Morning! All TU Dublin buildings will open as normal today (Wednesday).
However, a yellow weather warning came into effect for Dublin at 5:34am. This means winds are still high, so please be careful while travelling to and from your campus today.
This notice was updated at 7:34am on Wednesday, 8 December 2021.