Student Notice: January Examinations Update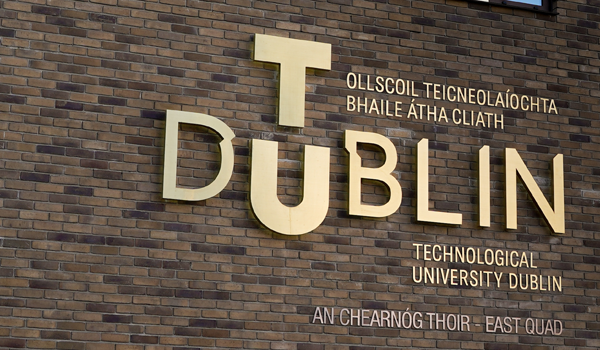 In response to the rapidly changing COVID-19 numbers, TU Dubin has made the following decisions regarding Semester 1 assessments that were scheduled to take place next week.
All written face-to-face examinations scheduled for the Semester 1 assessment period will either be delivered online (through an online examination or remote assessment) or rescheduled.
Remote examinations already scheduled to take place in January will take place as expected.
Practical (particularly one-to-one) assessments will take place as scheduled, with the appropriate risk assessments in place. Please note that your School / Department will confirm and clarify details of this directly to you.
Schools will review planned face-to-face examinations during the w/c 3rd January to assess what examinations can be held remotely within the January assessment period. Details of this will be communicated to you by your School /Department in due course.
Any remaining, required, face-to-face examinations will be held in March 2022, i.e. during Semester 2 Reading Week.