Summer Sustainability School, 24 May to 4 June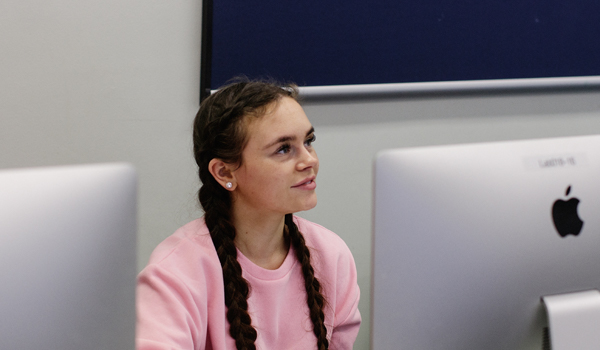 As a specialist in your field of study, why not meet students from across the globe and work in multidisciplinary teams on community-based sustainability projects?
Suited to students from all disciplines and all levels, this project-based course, focused on Sustainability, will be delivered virtually by TU Dublin.
Over two weeks, the Sustainability Summer School is offering you an opportunity to develop your systems thinking skills, to be a disciplinary specialist in your professional or research field solving complex sustainability problems in the community. Among other things, you will meet students and teachers from around the world, work across multidisciplinary fields and acquire useful experience for the sustainability jobs of the future.
More information about the summer school is available here - Sustainability Summer School 2021 Brochure, and you can apply for a place here.
The summer school is a collaboration between TU Dublin, Hochschule Darmstadt, Lucerne, Coventry University, Purdue and UW Stout. It is substantially funded by the National Forum for the Enhancement for Teaching & Learning in Ireland through TU Dublin IMPACT.