TU Dublin and RCSI Photo Societies Presents Nostalgia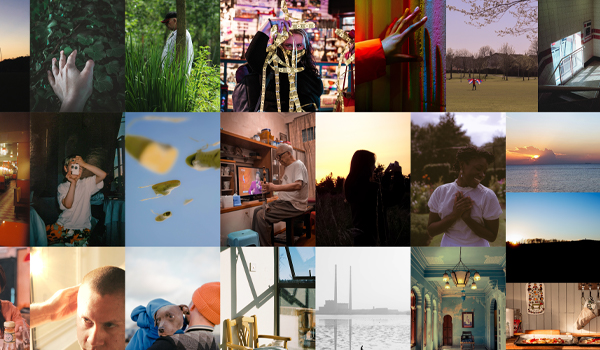 TU Dublin Photo Society presents Nostalgia, an exhibition, in collaboration with student photographers from the Royal College of Surgeons in Ireland.
As were all taken out of college, school or work when the pandemic first began, the photo society at TU Dubin had to put its annual exhibition on hold. However, this year, the Photo Soc wanted to bring back the opportunity for their members to see their work exhibited properly. Albeit not in a traditional gallery setting.
Browsing the incredible work submitted, it becomes clear to the student photographers that there are as many interpretations of the Nostalgia theme as there are students in both societies. Ranging from an intimate moment of lockdown life to a summer holiday years ago.
You can see the exhibition on the TU Dublin's Grangegorman beside the Greenway Hub.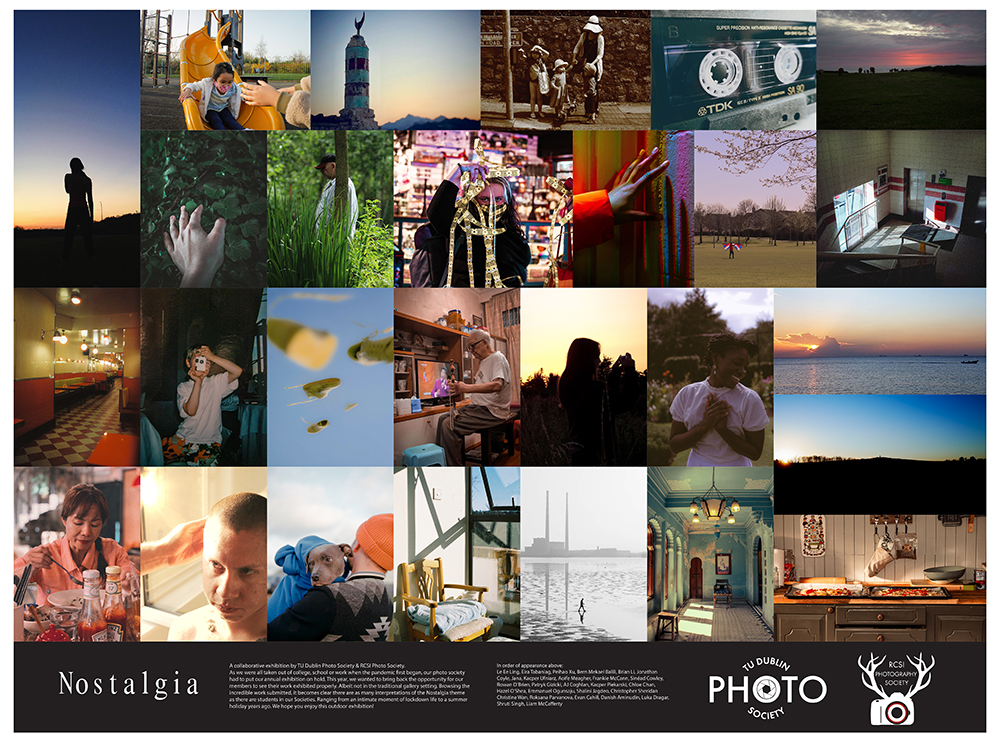 In order of appearance: Le Ee Ling, Eira Tabaniag, Peihao Xu, Bern Mekael Balili, Brian Li, Jonathan Coyle, Jana Bulochova, Kacper Ufniarz, Aoife Meagher, Frankie McCann, Sinéad Cowley, Rowan O'Brien, Patryk Gizicki, AJ Coghlan, Kacper Piekaski, Chloe Chan, Hazel O'Shea, Emmanuel Ogunsaju, Shalini Jagdeo, Christopher Sheridan, Christine Wan, Roksana Parvanova, Evan Cahill, Danish Aminudin, Luka Dragar, Shruti Singh and Liam McCafferty.