TU Dublin LEAD Award: Students Rise to the Challenge!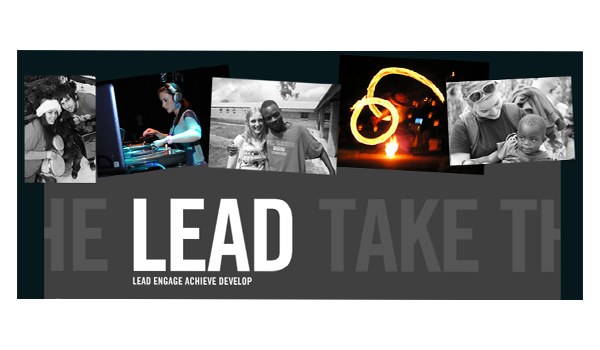 The global pandemic has presented significant challenges to students across TU Dublin, not least to the many amazing student leaders driving events, activities and projects within our Clubs, Societies, and other volunteering activity in TU Dublin and in the community.
However, student participants on the LEAD Award 2020/2021 rose to the challenge, delivering the most incredible array of events, activities, and projects across the University, providing TU Dublin students with the opportunity to experience all aspects of university life. Delivered from February-April, this year's LEAD Award proved to be one of our most successful to date, with high numbers of applications from student leaders and an incredible 17 students successfully completing the Level 7 CPD award and receiving their LEAD Certificate of Completion and 5 ECTS credits.
Running since 2011, the LEAD module recognises and awards credits for the important student learning that takes place outside the confines of formal academic study, the personal and professional skills developed by undertaking a leadership role over a sustained period. The Award also aims to provide participants with the skills and knowledge to enable them to detail, critically reflect on and articulate, through the lens of leadership, the ways in which they plan, develop, and achieve programme specific employability skills (effective communicator, active team player, problem solver, creative innovator, digital literacy, and global citizenship) through engagement within extra-curricular and co-curricular activities.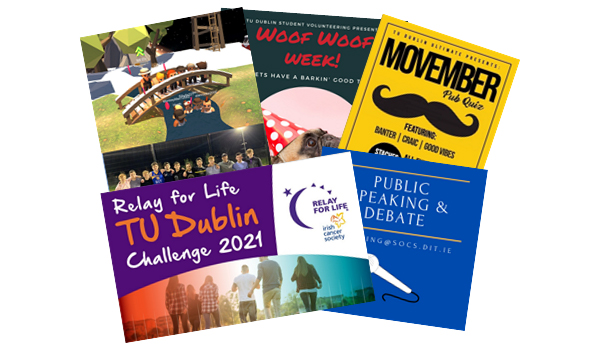 The LEAD Award ran virtually this year with students engaging in a wide range of live and pre-recorded webinars/workshops and learning tools on topics such as Leadership, Reflection, ePortfolios, Presentation Skills, Goal-setting, Mind-mapping, Personality Type (MBTI) and Resilience. In addition, our LEAD students were wonderfully supported by our mentoring team made up of staff from across the TU Dublin Support Services, including Societies, Sports/Clubs, Volunteering, Career Development Centre, and Counselling.
A major highlight of the programme each year is the LEAD presentations, where the students showcase their events/activities and their leadership and employability skill development for their LEAD peers, mentors, and members of the TU Dublin Senior Leadership Team. We were delighted this year to be joined for our presentations by Dr Mary Meaney (Registrar & Deputy President, TU Dublin) and Dr Noel O'Connor (Director of Student Development, TU Dublin), who shared their wonderful leadership journeys and insights.
For more information on the LEAD Award, visit our website at www.tudublin.ie/lead or contact the LEAD Award team: Peter Lewis (Acting LEAD Coordinator – peter.lewis@tudublin.ie), Kaytee Behan (Societies Office – kaytee.behan@tudublin.ie) or Caragh O'Buachalla (Sports Office – caragh.obuachalla@tudublin.ie).