TU Dublin Marketing Students Competing on a Virtual Global Stage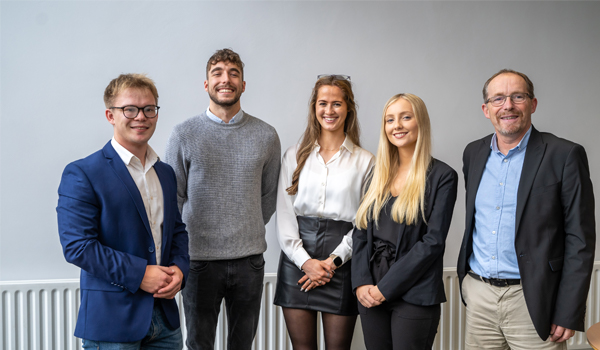 A team of four students will compete at ROCA 2021, the second virtual version of this prestigious competition.
From October 24-30, 2021, students from leading business schools across the globe will tackle real-world challenges in real-time, with active engagement from companies, entrepreneurs, and NGOs. Carleton University's Sprott School of Business, Ottawa, Canada and the Rotterdam Business School, The Netherlands, are proud co-hosts of this major international event.
Follow the team's progress on the ROCA website.