TU Dublin Team take on ESB Inter Colleges Competition 2020
A team representing TU Dublin recently competed in the ESB Competition which took place virtually in November 2020.
A team of two Mechanical Engineering Students from Bolton Street (Jack Clarke and Eoghan McKay) along with two students from the College of Business in Aungier Street (Ciaran Caulfield and Daniel O'Halloran) represented TU Dublin in the ESB Competition which included teams from across the Higher Education sector.
The challenge presented to the teams this year was the Decarburization of the Transport systems in Ireland, making Hydrogen the centre of the fuel and energy of the Irish economy. The TU Dublin group researched and presented a highly innovative solution to the aerospace industry addressing the Key problem Statement - To develop a green hydrogen transport system to aid in the pursuit of the ESB's goal of zero carbon emissions by 2030.
The students identified the key transport polluters in Ireland and developed a detailed Technical, Marketing, Commercial, Financial and implementation plan. The science was advanced and innovative; the commercial plan was sound with opportunities for growth and the potential job creation for Ireland was world-class, leading to a win-win situation for the economy and meeting CO2 reduction targets.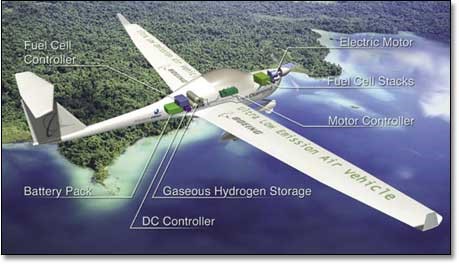 Following a comprehensive presentation and Q&A session, the Team did us proud. Having won the competition for the last two years, it was a very tough ask for a hat trick for TU Dublin. However, the Team won the "Best Commercial proposal" in the competition.