TU Dublin to join the Irish Universities Association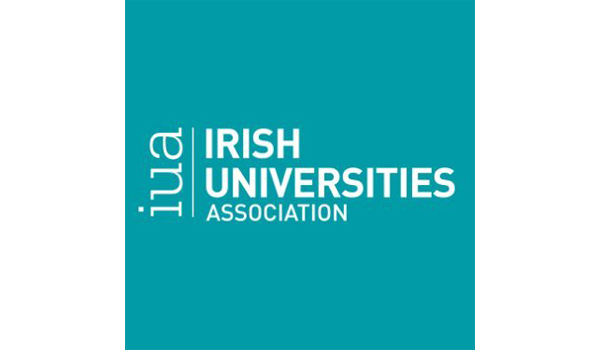 The Irish Universities Association (IUA) is pleased to announce that Technological University Dublin (TU Dublin) has agreed to become a member of the organisation which represents Irish universities.
TU Dublin joins the seven existing IUA members at a time of significant change in Irish higher education.
The members of the enlarged IUA now account for over two-thirds of all students in higher education, over 80% of international and post-graduate students and almost 90% of research spending in the sector.
Welcoming TU Dublin's accession to membership, Prof. Ciarán Ó hÓgartaigh, President of NUI Galway and Chair of the IUA Council, said: "We are delighted to welcome TU Dublin to join with us to strengthen our collective, inclusive representation as the Voice of Irish Universities. As one of our newest and largest universities, TU Dublin has a track record of impact across a range of disciplines and a growing strength in research and innovation. We look forward to working with the TU Dublin leadership team under the IUA umbrella to grow and develop university education for society at a pivotal time of change and development."
David FitzPatrick, President of TU Dublin, said: "As the voice of the University sector in the Republic of Ireland, TU Dublin is delighted to join the Irish Universities Association (IUA), and we look forward to working with our new partners in strengthening the sector for the challenges ahead. It is a time of great change in Higher Education, and the IUA is well placed to reflect the scope, scale and ambition of TU Dublin in developing a new practice-based education model informed by research to prepare students for an era that will be characterised by rapid changes in technology."
TU Dublin will formally join the IUA on June 1st 2021.