Virtual Careers Fairs, October 2021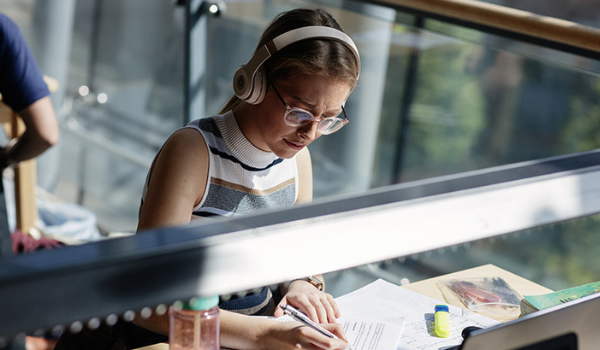 Are you thinking about a graduate role or just interested in learning a little more about your options?
TU Dublin's Virtual Careers Fairs are the ideal opportunity to find out more about jobs, internships, and tips to get your career off to a great start. This year we will host three fairs during October; all fairs are open to all students, so make sure to explore all of your opportunities!
Business, IT, Law & Languages - online on Monday, 4 October, 11am - 3pm
Engineering & Construction – online on Wednesday, 20 October, 11am - 3pm
Engineering & Science – online on Thursday, 21 October, 11am - 3pm
Register in advance to check out the employers attending (new employers joining every day!)
Visit tudublin.onlinecareerevents.com/events to register now or visit the Career Development Centre website for more information.