Virtual Part-time and Springboard+ Open Evening, 16 June 5:30 - 6:30pm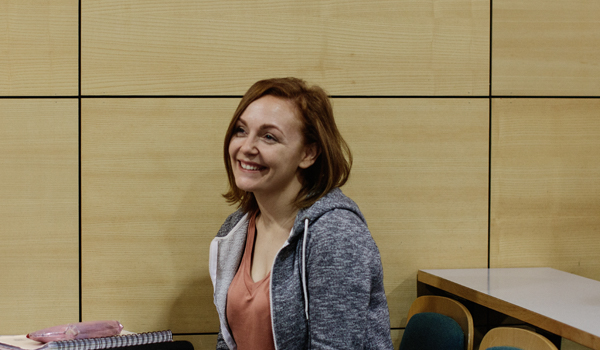 TU Dublin offers a full suite of part-time and Springboard+ study programmes, from short 12-week courses to conversion and postgraduate options.
Are you thinking of returning to study? Or are you considering your options to build on your qualifications?
Our Virtual Open Day is where you will discover everything you need to know about the University's part-time and Springboard+ courses and the infinite possibilities beyond!
We will live stream a panel discussion "Why Return to Education?" where our graduates and staff will talk about their experiences of studying in TU Dublin, the benefits of further study and how they balanced their life, work and study commitments. Our Lecturers will also be on hand to chat, so make sure you have your course questions ready for them in our discipline specific chat dashboard.
All programmes are designed to suit those with busy schedules, and Alumni are entitled to a 10% discount on fees for most courses*. For further information on the full suite of programmes available, please click here.
*Please note: some externally-provided courses may not be able to provide the 10% Alumni discount. For further information, please contact the admissions team directly by emailing admissions@tudublin.ie.