Mathematics Competency Test for Level 8 Engineering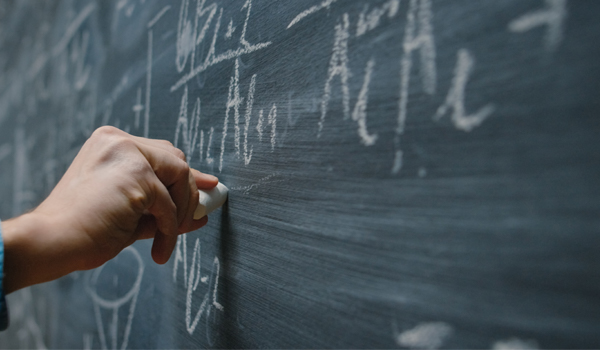 TU Dublin is holding a Mathematics Competency Test (MCT) for applicants to its Level 8 (Honours) Engineering (General Entry) TU805 programme, which requires Higher Level Maths.
The purpose of the MCT is to offer candidates an alternative route to achieve this minimum entry requirement.
For more information and to register for the exam, visit here.